A blog about learning Serbian as a foreign language
Welcome to the most read Serbian language blog on the web about teaching and learning Serbian. Covering various topics around Serbia, the Serbian language and culture, it's written for everyone interested in the Serbian lifestyle or grammar and pronunciation.
Plunge into good reads about Serbian verbs and cases, idioms and vocabulary, but also about Serbian traditions, holidays and customs. For easy navigation, explore the categories and tags.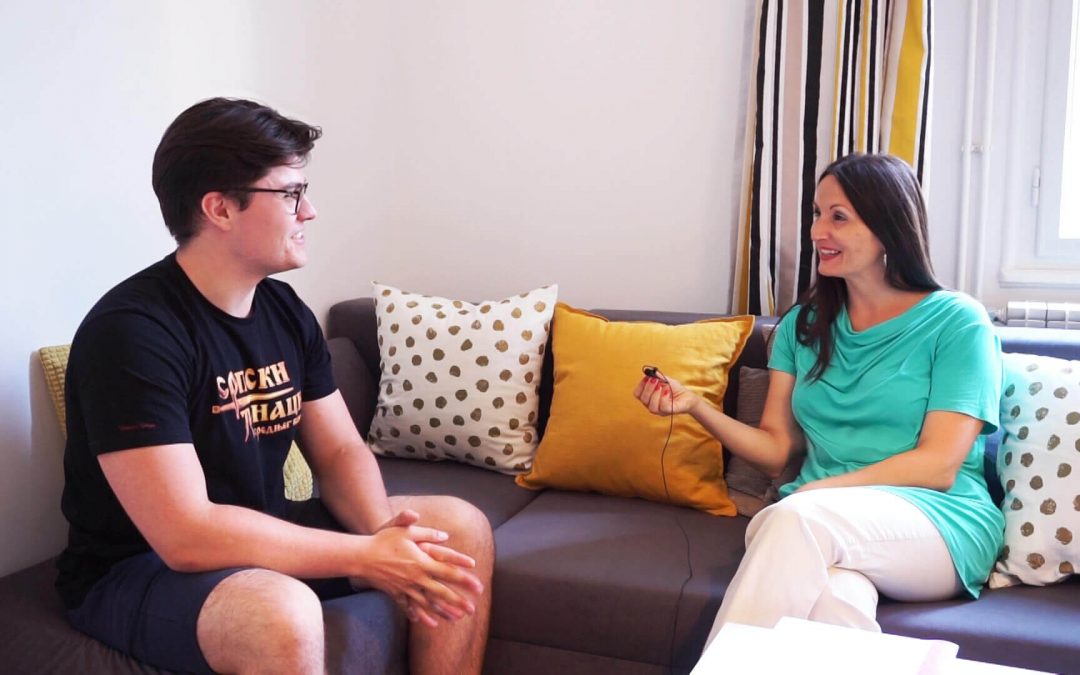 The core principles of my teaching and my method, and all about teaching and learning Serbian as a foreigner, revealed in this interview with Michael of the English Podcast in Serbia.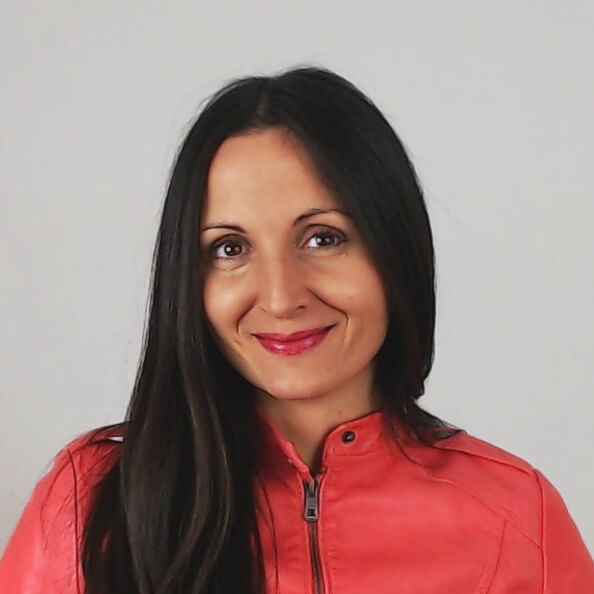 Zdravo! Welcome to my blog. I'm Magdalena, a Serbian language teacher and entrepreneur, language lover and a polyglot, but also a mother and a relentless storyteller. You can read more about me or connect with me on FB or IN.
My mission is to create the best method for learning Serbian, that's why I invest all of my active time and energy in developing Serbonika. Would you like to learn Serbian with my lessons? Start free.
Selection of articles about the Serbian language, Serbian grammar, verbs, verbal aspect, Serbian cases, and pronunciation.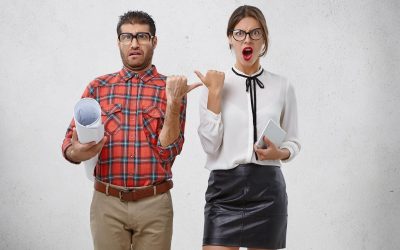 Some English speakers make jokes about polishing their Polish, but in this article you will learn 16 false friends in Serbian for Polish speakers.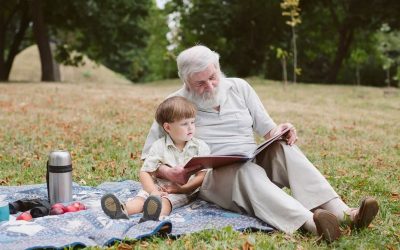 Serbian verbal aspect explained in detail. Tips for recognizing the two aspects with examples, so you can finally understand the most boggling feature of the Serbian language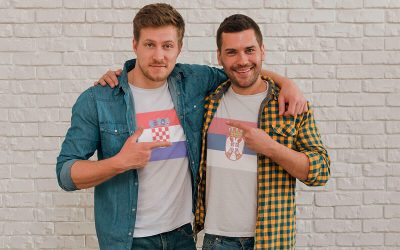 Are Serbian and Croatian the same language? If not, how different are they? And what's the difference? How they relate to Bosnian and Montenegrin?
Read articles that will teach you vocabulary and phrases organized around specific topics and ideas.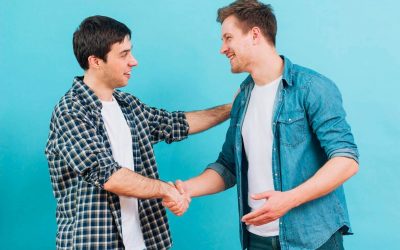 Learn Serbian phrases and foreign words used in Serbia you must learn if you want to speak Serbian genuinely like a real Serb.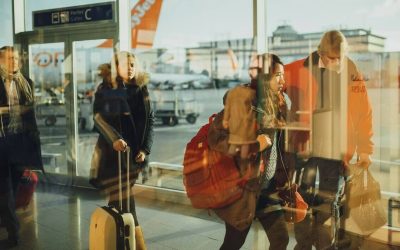 How to say goodbye in Serbian? You'll find "doviđenja" in any dictionary. But that's hardly the only word we can say when leaving! There are many other expressions used in different situations.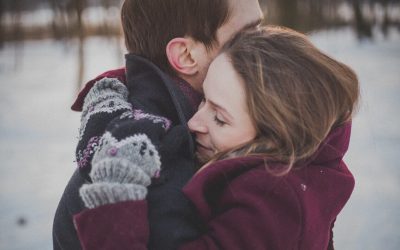 Wondering how to say hello in Serbian? You'll find "dobar dan" in any dictionary. But that's hardly the only way! Learn 10 Serbian greetings and practical tips when to use each.
Learn basic Serbian vocabulary and phrases recommended for beginner Serbian level.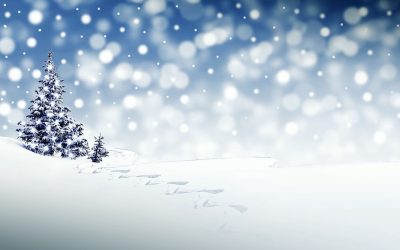 Learn Christmas and New Year Vocabulary in Serbian Language! Santa Claus, sleigh, presents, star, bauble, snowflake and other words related to Christmas: all Serbian Christmas vocabulary.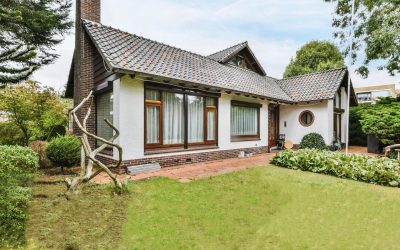 How to say house and home in Serbian? Learn all words to describe your house in Serbian language. Native speaker audio files. A fun quiz to test how well you know places around a house.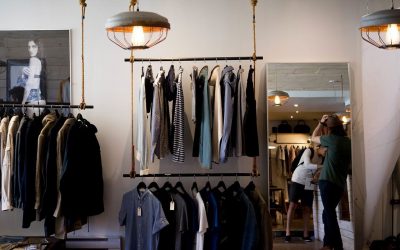 Fashion vocabulary and Clothes in Serbian: Learn words for different clothes, shoes, accessories and jewelry. Verbs and examples with AUDIO included
Articles about the Serbian lifestyle, holidays, traditions, customs.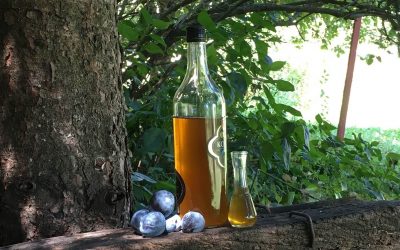 All about the Serbian moonshine: How to make Slivovitz, plum brandy, 11 more even better fruit brandies made in Serbia, and the special glass rakija is served in.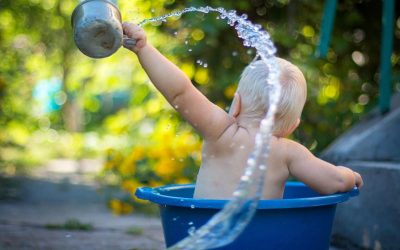 Serbian summer is short, but hot. One month is scalding hot. There are 8 things that will help you survive the heat of the Serbian summer, and actually enjoy it.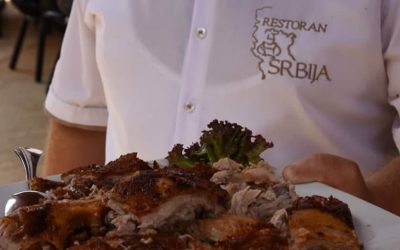 Don't go to another Serbian restaurant without reading these practical tips about ordering food in Serbian like a native! Avoid "the textbook trap" and stop sounding weird!
The best tips about how to learn Serbian as a foreign language, or how to teach Serbian to foreigners.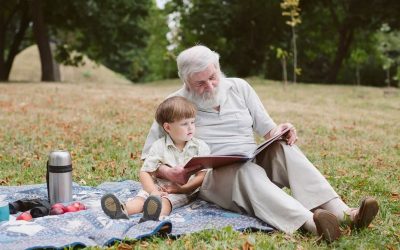 Serbian verbal aspect explained in detail. Tips for recognizing the two aspects with examples, so you can finally understand the most boggling feature of the Serbian language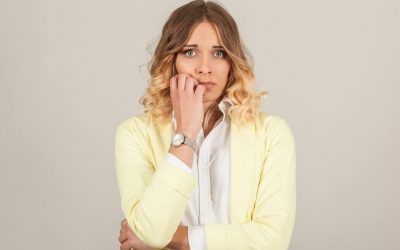 Learning Serbian, but embarrassed to talk? That's foreign language anxiety and it's very common. Here are my best tips to overcome your fear of speaking Serbian.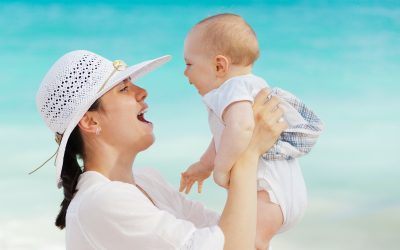 You speak Serbian, your spouse another language. Among yourselves you often communicate in that other language, or in a third language. And what will your child learn?
Podcasts and interview in Serbian with subtitles and transcripts in Serbian and English you can use not only to practice your listening skills and enrich your vocabulary, but also to find inspiration from other foreigners who speak fluent Serbian.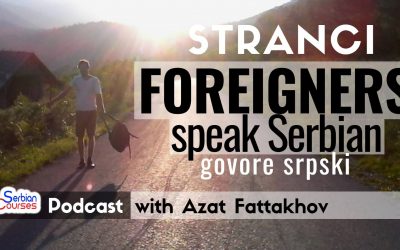 How a Tatar learned our language and fought for our mountains. Now this Tatar teaches Serbian, Croatian, Bosnian and Montenegrin in a practical way. Meet Azat Fattakhov in the second episode of the "Foreigners speak Serbian" series.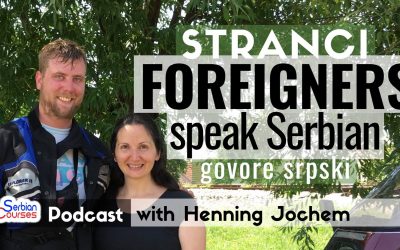 A German speaks Serbian: he fell in love with the Slavic languages and is now fluent in Polish and Serbian and speaks some Russian. How he did it and why?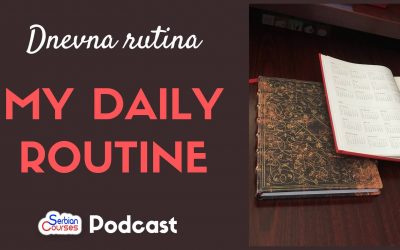 In our cosy routine everything seems to work just fine. But during holidays everything is a mess. Learn how to describe the routine and the messy days with My Daily Routine Serbian Podcast.
The sooner you start learning, the sooner you'll start talking – so take action now!
Enroll in the FREE introductory Serbian course and start learning Serbian right away!