A blog about learning Serbian as a foreign language
Welcome to the most read Serbian language blog on the web about teaching and learning Serbian. Covering various topics around Serbia, the Serbian language and culture, it's written for everyone interested in the Serbian lifestyle or grammar and pronunciation.
Plunge into good reads about Serbian verbs and cases, idioms and vocabulary, but also about Serbian traditions, holidays and customs. For easy navigation, explore the categories and tags.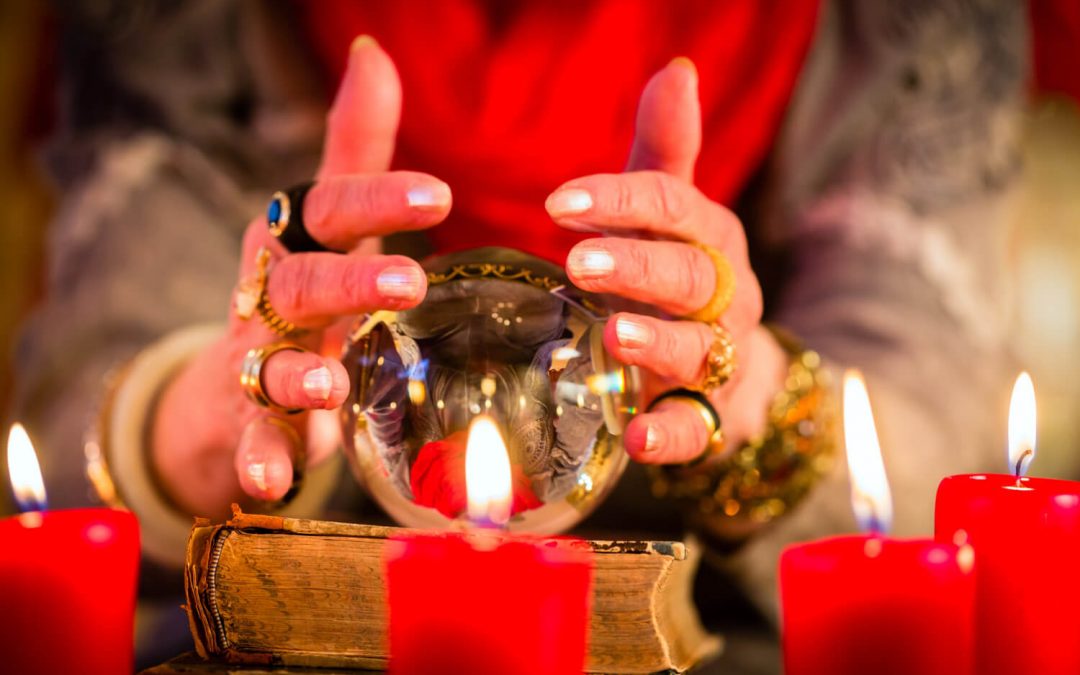 So many forms to express the future tense in Serbo-Croatian! What are all of them and how to make sense? Read on to learn all shapes of the future tense in Serbian and Croatian.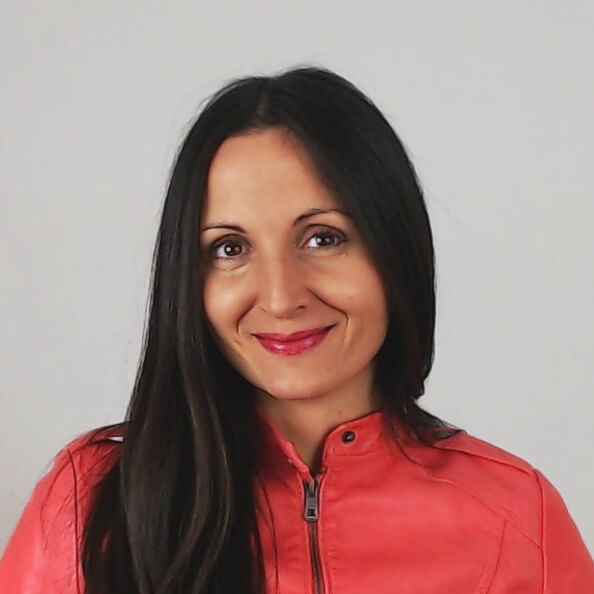 Zdravo! Welcome to my blog. I'm Magdalena, a Serbian language teacher and entrepreneur, language lover and a polyglot, but also a mother and a relentless storyteller. You can read more about me or connect with me on FB or IN.
My mission is to create the best method for learning Serbian, that's why I invest all of my active time and energy in developing Serbonika. Would you like to learn Serbian with my lessons? Start free.
Selection of articles about the Serbian language, Serbian grammar, verbs, verbal aspect, Serbian cases, and pronunciation.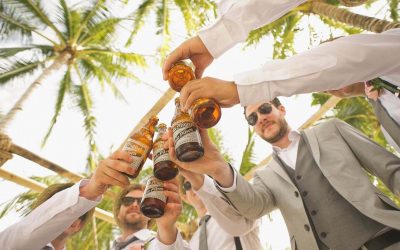 How different are the languages of ex Yugoslavia? Are Serbian Croatian Bosnian and Montenegrin the same language? What about Slovenian and Macedonian?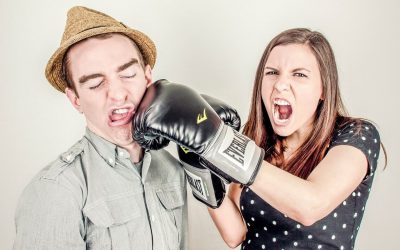 In the Serbian language, verb "to be" is a controversial verb. It can cause disputes and fights and many confusions. Here's an article that aims to resolve all your doubts about "glagol biti" (verb to be in Serbian).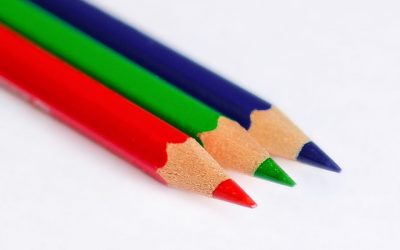 My core lesson on Serbian Verbs. The Serbian present tense is both simple and complex. There are universal endings and only three types of verbs conjugation, but then it gets complicated…
Read articles that will teach you vocabulary and phrases organized around specific topics and ideas.
No Results Found
The page you requested could not be found. Try refining your search, or use the navigation above to locate the post.
Learn basic Serbian vocabulary and phrases recommended for beginner Serbian level.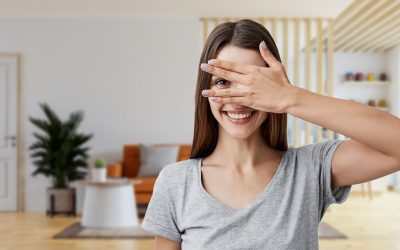 Learn facial features and body parts in Serbian. Listen to audio and practice pronunciation. Fun facts and a QUIZ: Put your knowledge to the test!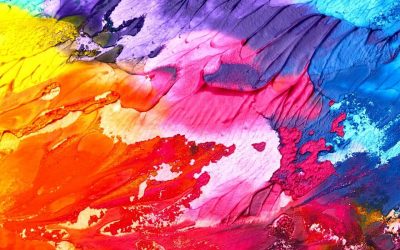 Learn the colors vocabulary in Serbian. Words for all colours and shades plus hair colors in Serbian. Listen audio and practice pronunciation.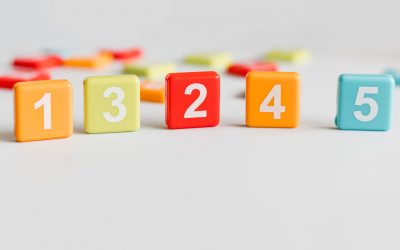 Learn all numbers in Serbian from 0 to 1000, and more. Learn to count and tell time in Serbian. Try our QUIZ: Test your knowledge!
Articles about the Serbian lifestyle, holidays, traditions, customs.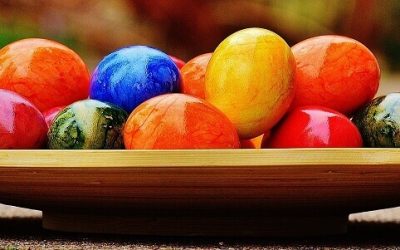 Easter in Serbia is a fun experience: cracking eggs and saying special greetings. Are you visiting Serbia for Easter Holidays? Learn how to greet your friends and family like a local!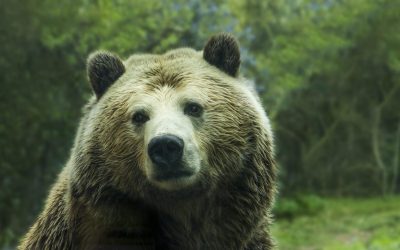 A Christian holiday, but equally important for our history and folk beliefs. Find out why Sretenje is Serbia's Statehood day and what it traditionally means.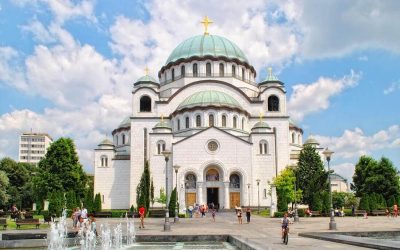 Do you know Serbia? What do you know about Belgrade, the capital? Can you tell that in Serbian?
Watch this video to learn about Belgrade in Serbian and to practice your listening skills.
The best tips about how to learn Serbian as a foreign language, or how to teach Serbian to foreigners.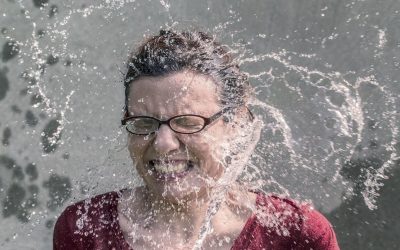 When you start learning Serbian, eventually you'll face a vocabulary vs grammar dilemma. There is so much to learn. What to invest your time in: words or rules?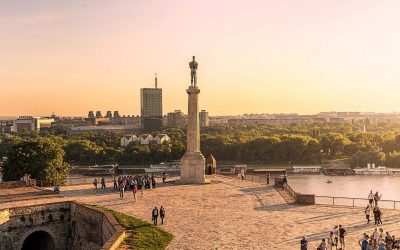 When is the best time for starting Serbian and how to use that surge of motivation and avoid the disappointment many language learners face.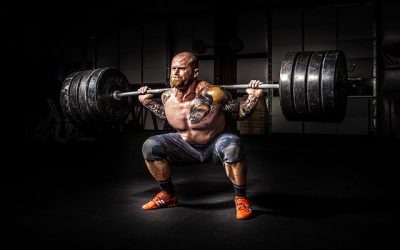 Wondering how to learn Serbian? If you had to choose the best technique, this is what you need. It looks time-consuming, but when you see how effective it is…
Podcasts and interview in Serbian with subtitles and transcripts in Serbian and English you can use not only to practice your listening skills and enrich your vocabulary, but also to find inspiration from other foreigners who speak fluent Serbian.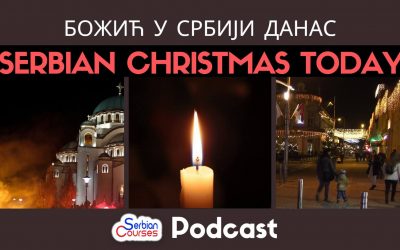 So many traditions, so many memories… What we actually do for Christmas and what traditions we still keep alive in Serbia today
The sooner you start learning, the sooner you'll start talking – so take action now!
Enroll in the FREE introductory Serbian course and start learning Serbian right away!