Serbian Language Courses
Learn Serbian with the best method
web app and A teacher
Serbonika's Serbian language courses are known for their clever organization, modern methodology, and fun materials.
What's the secret of our students' success?
It's simple: our systematic curriculum with lessons in the perfect sequence, and our communicative approach, whether you learn Serbian alone or with a teacher.
Online Serbian Courses
Would you like to learn Serbian on your own? Choose our self-study Serbian language courses!
Learn Serbian online with video, audio and text lessons; dialogues, interactive exercises and quizzes at Serbonika's web app.
Online Serbian Lessons
Would you like to learn with a teacher, who's always there to guide you?
Lessons with a Serbian language teacher, who will answer all your questions and make you speak, will make a big difference.
Combined Approach
The best option? Use all our resources available to achieve the best results!
Here at Serbonika it's our mission to provide all you need to learn Serbian online with pleasure and success.
Have you tried learning Serbian before?
If you've already tried to learn Serbian, you probably suffered the famous "Serbian-learning frustration".
That means you've faced the two obvious problems with many Serbian language courses, books and applications:

1) You discovered that most Serbian courses and books are crammed with grammar, giving little context and space to practice. So you ended up with a grammar-headache.
Or:
2) Other programs and applications give you vocabulary and phrases, but too little explanations, and hardly any training. So you ended up in confusion.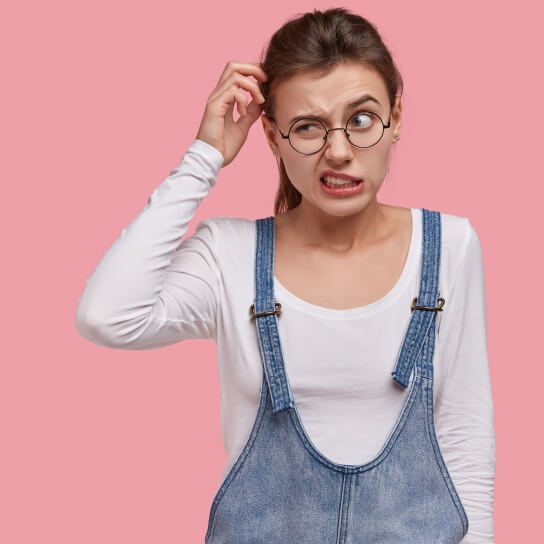 As a professional Serbian teacher, I've learned about 15 foreign languages to a different extent. I'm native Serbian (trained to speak Croatian too), fluent in English, Greek, Italian and Spanish, and I'm learning German and Russian at the moment.
I also co-created the Serbian course for one of the most famous language-learning applications. You might recognize my voice from there.
While I don't know everything about linguistics, I definitely know A LOT about learning languages and – especially, about learning and teaching Serbian as a foreign language, and creating Serbian language courses.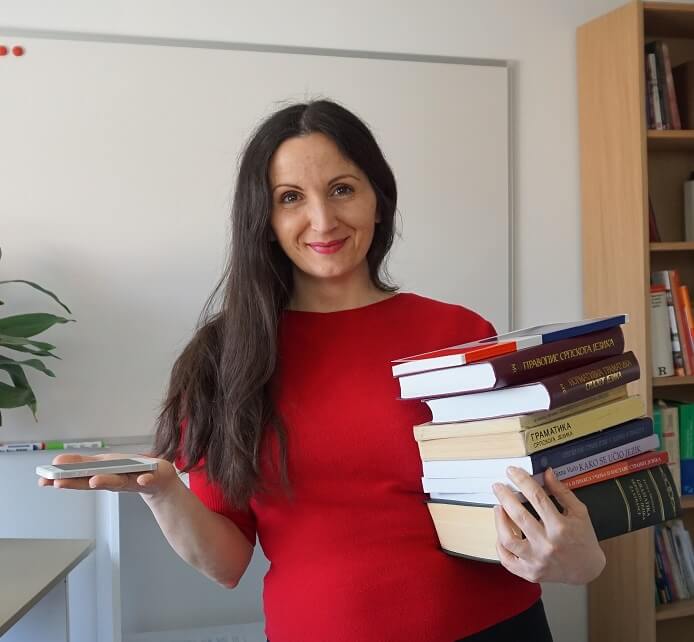 Magdalena Petrović Jelić
Serbonika's founder and creator of Serbian language courses
Innovative Method for Serbian Language Courses
Working closely with hundreds of students and learning many languages myself, I have tried and tested countless methods. I observed what worked best and what gave my students a headache.
From the beginning of my teaching career, I've been creating materials that I'm now refining and including in Serbonika's Serbian language courses. Finally, I have developed my own Serbian teaching method, that has proved to be the most efficient. This method is aimed to:
1) make you understand and speak Serbian in real life,
2) help you absorb the most relevant vocabulary,
3) and train you to form grammatical Serbian sentences with confidence.
Will your Self-Study program work for me?
Would you like to learn free-style?
Do you prefer to learn independently, without direct contact to the other people?
Maybe you'd like to learn the basics alone, before entering a study group or booking a lesson with a teacher?
Do you have a Serbian tutor elsewhere, but would like to use the benefits of Serbonika's platform with Serbian language courses?
Or you intend to practice speaking with your friends and family?
If your answer is "yes" to any one of these questions, our self-study Serbian language courses are what you need!
Sign up for my FREE Introductory Serbian Course to try out the platform and the method. Start learning Serbian the right way, with the best Serbian language courses on the web.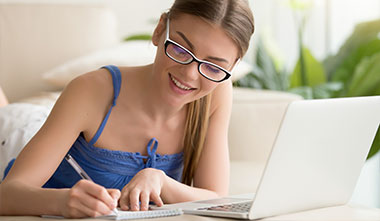 Learn Serbian Anywhere, Anytime.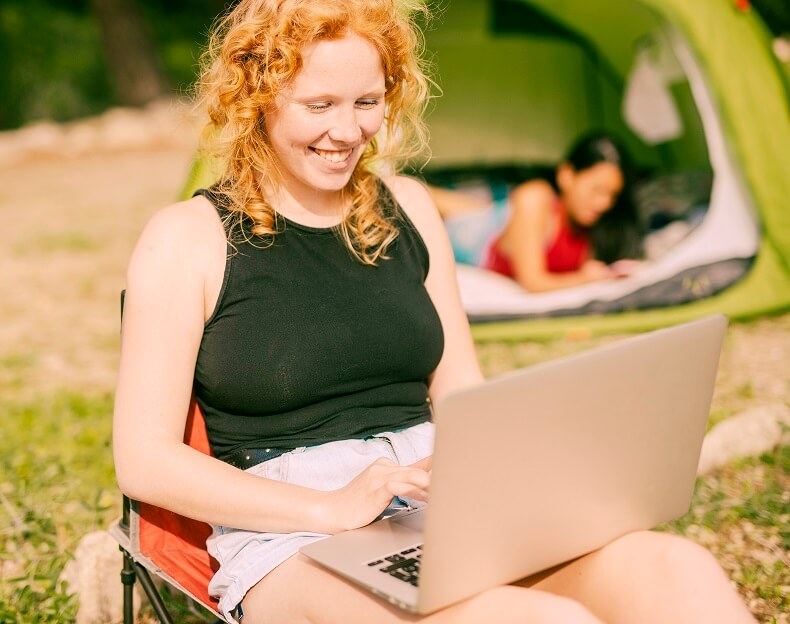 Enjoy the benefits of self-studying. Choose your own way, time and place.
Use our courses according to your needs. Learn even in 5-minute chunks, if that's what you've got.
Develop your own favorite learning style:
✔ Learn in the comfort of your home, or anywhere.
✔ Print the course book and write exercises by hand.
✔ Save the paper and learn on our web app only.
✔ Listen to the audios on your lunch break.
✔ Or watch the videos in a bus.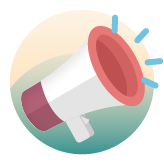 Speaking
Reading and pronounciation

Everyday expressions

Introducing yourself

Greeting people

Food and drink

Countries and languages

Professions

Talk about people and family

Leisure activities

Time, place and weather

Only to begin with!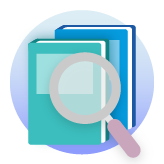 Grammar
Serbian Latin script

Conjugate all verbs in present

Use of the modal verbs

Double conjugation

Cases 

Formal and informal speech

Description of people and things

Colors

Numbers

And much more!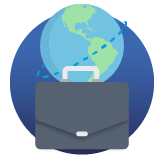 Culture
Belgrade: the city center

Serbian names and surnames

Tourists visiting Belgrade

Novi Sad: the city center

Serbs as tourists

Serbian cuisine

Raspberry production in Serbia

Serbian lifestyle

And much more!
Learn Serbian alone or with a teacher?
Do you enjoy connecting with people?
Would you like to have an organized schedule and someone to talk to?
Maybe you'd like to meet friends from different countries that share your passion for the Serbian language?
Or your family isn't patient enough for your first efforts to speak Serbian?
Or your Serbian friends are not very helpful in answering your questions?
Don't worry! These are all common situations we meet all the time.
You can learn Serbian in a mini-group or 1-on-1 with a teacher, while at the same time enjoying all benefits of our web app!
Try our program for free, and decide if you'd like to learn with a teacher.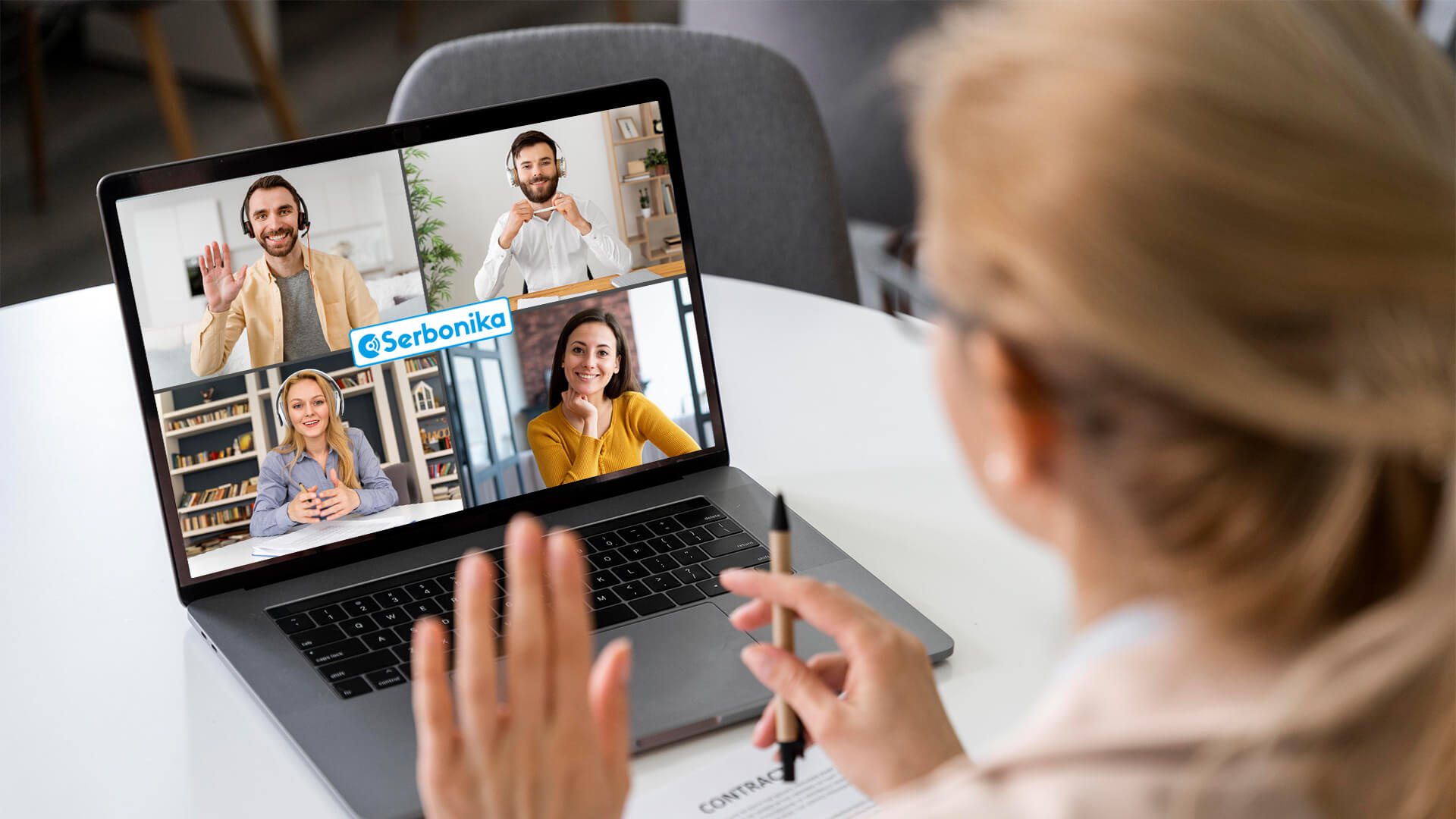 Really the Best Beginner Serbian Language Course
The most complete beginner Serbian course that can be found online for A1-A2 level, as our students testify
Having studied other languages I am enjoying your course by far the most. Primarily because of your excellent teaching. I've tried many platforms for different languages, and this one is brilliant. It is informative and fun. It keeps me interested and motivated to learn more.
Your course is excellent. Although it is a little basic for my level, however I have learnt new things. As you're aware, there aren't many good Serbian online courses available, but then yours really stood out, and I wasn't wrong!
Thank you so much for your hard work, and congratulations! You've made a fantastic platform. My girlfriend is Serbian, and we were so thrilled to find out that, finally, there is an excellent course of Serbian for me!
With Serbonika you have a superbly designed and user-friendly online platform replete with lessons and videos. There are exquisite grammar explanations, and stories read aloud in Serbian by the author. You also have access to an attractive course manual complete with grammar, texts and exercises, dedicated verb guides… The course manual and the online platform go hand-in-hand for a learning experience of the highest quality.
– Yvonne Koechig
English and German Teacher
Luxemburg
I had been looking for effective online Serbian lessons for a while. I discovered Serbonika and I'm loving it! It is very complete, easy to use and the content is great. Everything is very well explained and the complementary materials make learning Serbian a fun and effective experience. Besides, Magdalena is always open and available for questions and comments. Great online Serbian course, can't wait to sign up for the next level!
– Mariana Leaños Perez
Communicologist and Public Relations Representative from Mexico
Within a few months after I started, I'd noticed a big improvement in my pronunciation, reading and writing. I was delighted to be able to order in restaurants and ask for things in a shop and be understood! I particularly like videos, as I can replay them as many times as I need. They give the feeling of an online 1-1 Serbian lesson. Each unit includes cultural lessons that teach interesting facts I didn't know. And now I can talk about them in Serbian!
– Sarah Caroline
Teacher and translator
London, UK
Try the Best Serbian Language Courses for Free
Would you like to learn Serbian right now?
Your data is safe with us. Serbonika doesn't share your data with third parties. We take your data and its security very seriously.
No payment requests will follow. No credit card info needed. Risk free.
Start free and upgrade any time, if you want.