Serbonika's Serbian Language Blog
A collection of articles about the Serbian language written by Serbian language teachers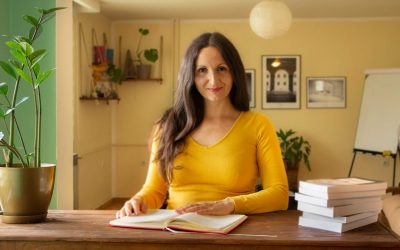 How to find a good Serbian language teacher? In this article I'll share 3 surprising facts and describe what traits you should look for in an excellent Serbian teacher.
read more
Founder of Serbonika
Welcome to the Serbonika's blog that will help you learn the Serbian language!
Learning a new language is like lightning countless lamps in the dark. Every information will cast some more light to help you understand more and more. The more candles you light, the brighter the image becomes.
Serbonika offers not only  Serbian language courses with all you need to learn Serbian, but also this blog featuring articles about the Serbian language, in order to help you sharpen your picture and make it crystal clear.
Using Serbonika's rich materials to learn and friends to practice communication with (join our Facebook group!) is a safe way that will undoubtedly take you to your goal: mastering the Serbian language.
Learn Serbian at Serbonika!
Get in touch, or create an account