Vegetables in Serbian
Povrće
What do you think the Serbian word paradajz means? If you don't know, you'll learn that in this post, along with many words for different vegetables in Serbian, including legumes and grains. Here you can build your culinary vocabulary in Serbian, with native speaker audios, bright images and a quiz.
Vegetables in Serbian vocabulary – fun facts
When you see the word "paradajz", wouldn't you think that it means paradise? But it's actually tomato, not paradise! Many people's favorite vegetable got its Serbian name from the Latin word paradisus, which means heaven or paradise.
No wonder, this delicious fruit was first called "rajska jabuka" (paradise apple), because raj is how we say paradise in Serbian. This is exactly why in formal Croatian the fruit is called rajčica.
If you're an intermediate or advanced Serbian student, try reading some of the delicious recipes at the regions most popular recipe website Coolinarika, uniting all cooks in the ex-Yugoslavia. Recipes in foreign languages are something that will make you enjoy cooking, even if you're the stove's sworn enemy.
But first, make sure to use this page and learn the vegetables in Serbian so you can shop in Serbian markets without pointing your finger.
Povrće na srpskom

Vegetables in Serbian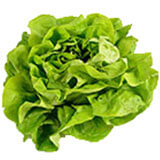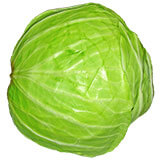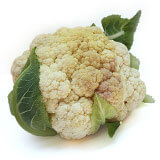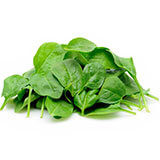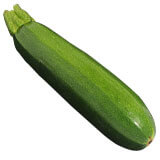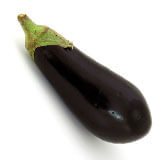 patlidžan
eggplant or aubergine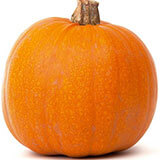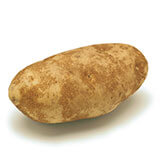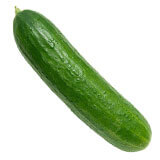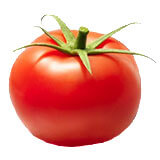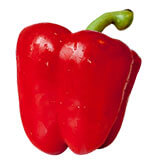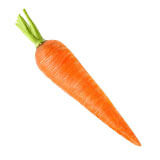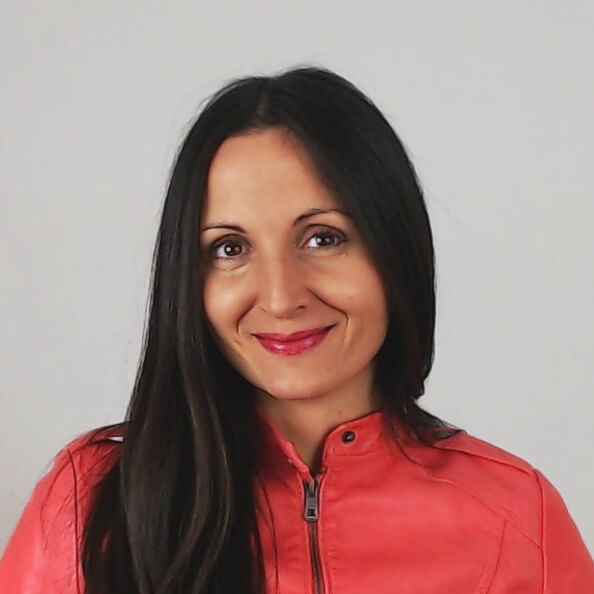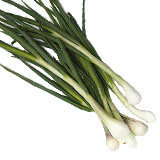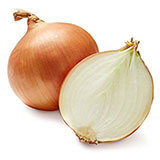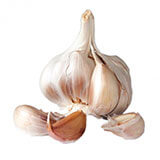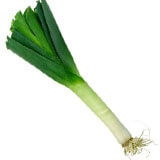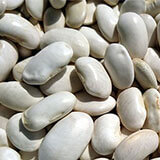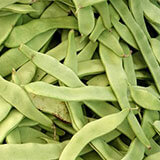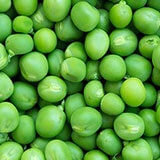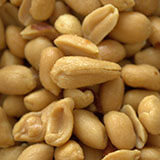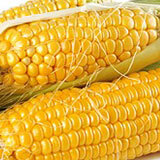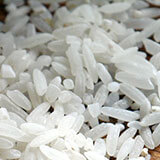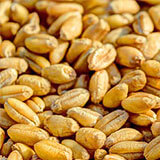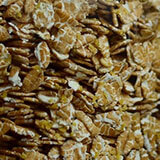 Berem paradajz u svojoj bašti.
I pick tomatoes in my own garden.
Ljuštim krompir za pomfrit.
I'm pealing potatoes for chips.
Perem povrće pre upotrebe.
I wash vegetables before using (it).
Sečem karfiol za supu.
I'm cutting cauliflower for soup.
Čistim šargarepu za đuveč.
I clean carrot for casserole.
Rendam bundevu za pitu.
I'm grating pumpkin for pie.
Test your vegetables in Serbian!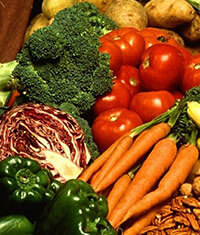 This simple quiz will show you how many Serbian vegetables you have actually learned.
Learn more of the food vocabulary in Serbian
If you liked this lesson, you'll also like what we have in the related course. Learn more food vocabulary and example sentences in our Vocabulary course "Hrana".
Serbonika
Najbolja metoda za učenje srpskog jezika
The best method to learn Serbian
The sooner you start learning, the sooner you'll start talking. Take action now!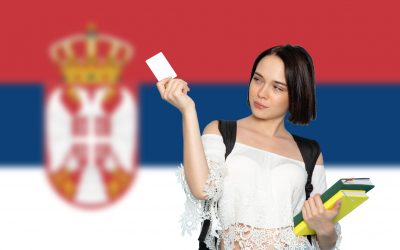 Basic Serbian Vocabulary Serbian Words and Phrases with AudiosAn important task at the beginner level Serbian language is learning new words. And building your basic Serbian vocabulary can be challenging. Especially if this is your first Slavic language. That's...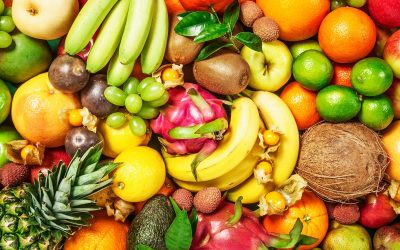 Learn names for fruits in Serbian Language: berries, citrus fruits and nuts with vivid images and native speaker audio files. Quiz!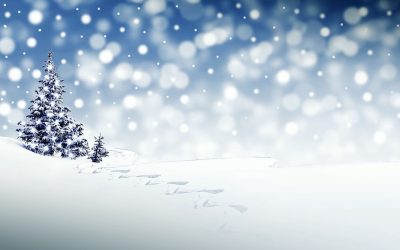 Learn Christmas and New Year Vocabulary in Serbian Language! Santa Claus, sleigh, presents, star, bauble, snowflake and other words related to Christmas: all Serbian Christmas vocabulary.