Christmas Vocabulary in Serbian
Božić i Nova godina
Welcome to the Serbian Christmas page! Snow flakes, Santa, rain deers, Snow Man, stars and bells – all the Serbian Christmas vocabulary in one page: read on!
Merry Christmas! Srećan Božić!
Happy New Year! Srećna Nova godina!
Serbian Christmas Vocabulary
As you learn the Serbian Christmas vocabulary and the most important words we use about this time of the year, you must know that Christmas decoration in Serbia is mostly associated with the New Year celebration.
Use this page to listen and read to the Serbian Christmas Vocabulary, and you may listen to "Zvončići, zvončići, zvonite kroz noć…" (Jingle bells in Serbian) along the way.
Božić
Christmas 
Badnje veče
Christmas eve 
badnjak
learn about badnjak 
Nova godina
New Year 
doček Nove godine
New Year's Eve
novogodišnja jelka
Christmas tree 
jelka
fir tree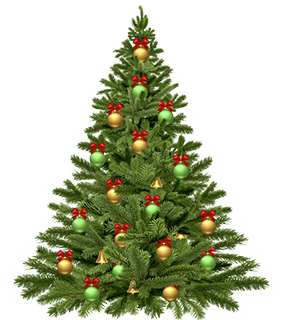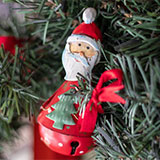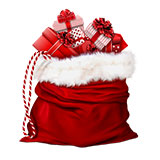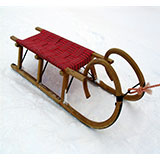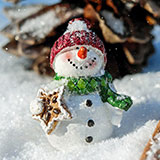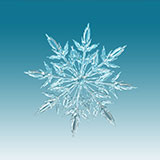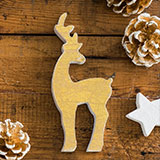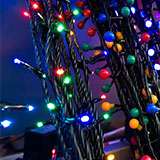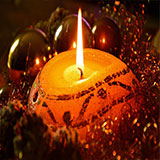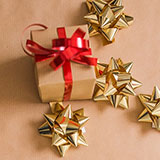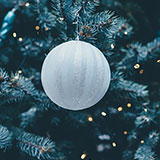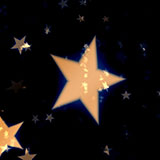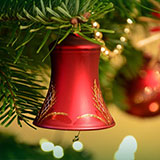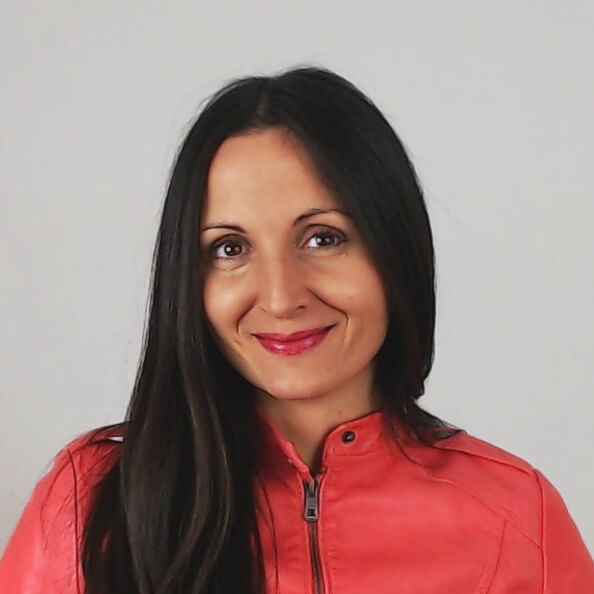 Serbian Christmas Verbs
Learn all the necessary verbs to talk about sending postcards, decorating, packing and unpacking presents, and celebrating.
Pred Božić pakujem poklone.
Before Christmas I pack presents.
Slavim Božić sa porodicom.
I celebrate Christmas with family.
Na Božić otvaram poklone.
On Christmas I open presents.
Čekam Novu godinu sa prijateljima.
I wait for New year with friends.
Deca vole da kite jelku.
Children like to decorate fir.
Danas više niko ne šalje čestitke.
Today nobody sends postcards any more.
Serbian Christmas Greetings
Here's what you can say or write as a holiday greetings in Serbian:
Srećan Božić! 
Merry Christmas!
Srećna Nova godina! 
Happy New Year!
Srećni novogodišnji i božićni praznici! 
Happy New Year's and Christmas' holdays!
Mnogo zdravlja i sreće u Novoj godini! Lots of health and luck in the New year!
Sve najlepše vama i vašoj porodici! All the best to you and your family!
QUIZ: Christmas and New Year in Serbian
Serbonika
Najbolja metoda za učenje srpskog jezika
The best method to learn Serbian
The sooner you start learning, the sooner you'll start talking. Take action now!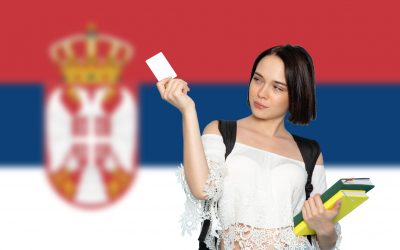 Basic Serbian Vocabulary Serbian Words and Phrases with AudiosAn important task at the beginner level Serbian language is learning new words. And building your basic Serbian vocabulary can be challenging. Especially if this is your first Slavic language. That's...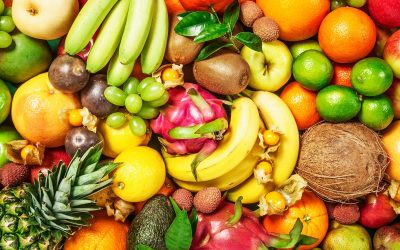 Learn names for fruits in Serbian Language: berries, citrus fruits and nuts with vivid images and native speaker audio files. Quiz!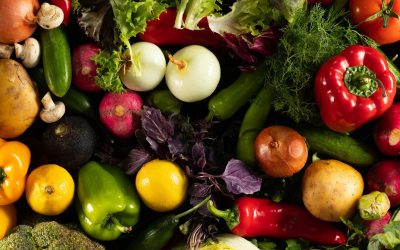 Learn words for different vegetables in Serbian language, legumes and grains. Build your vocabulary with native speaker audios, bright images and a quiz!