Basic Serbian Vocabulary
Serbian Words and Phrases with Audios
An important task at the beginner level Serbian language is learning new words. And building your basic Serbian vocabulary can be challenging. Especially if this is your first Slavic language.
That's why I'm creating this FREE course of basic Serbian Vocabulary. It is here to help you learn all the most important A level Serbian words in a fun and memorable way.
Simply follow the links below to learn the basic vocabulary about the topic you want. 
How to build your basic Serbian vocabulary?
Listen to the native speaker audio recordings and practice pronunciation of basic words and phrases you'll find in these pages.
As you practice reading, look at the images and/or translation, and make a conscious effort to remember the new words.
Use quizzes to test what you've learned and see how you progress in building your Serbian vocabulary.
Get creative! Try to make your own sentences using the words you've learned and include them in your daily Serbian conversations.
Click an image or title to enter relevant vocabulary.
Click
to listen.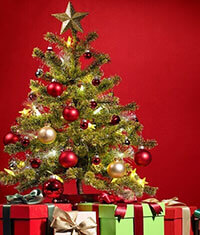 Learn Serbian words related to Christmas and New Year. How to say Merry Christmas and Happy New Year in Serbian language. Quiz!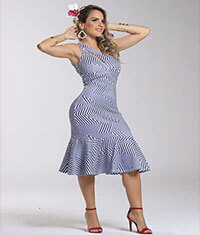 Learn Serbian words for clothes, shoes, accessories and jewelry. Examples with verbs included.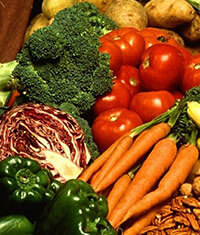 Learn Serbian words for vegetables, legumes and cereals so you can talk about healthy eating. Put your vegetables on Quiz!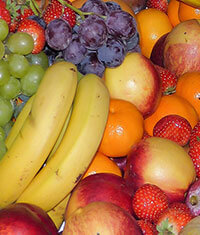 Learn Serbian vocabulary for fruits, berries and nuts in both Latin and Cyrillic alphabets. Do the Fruit Quiz in either alphabet!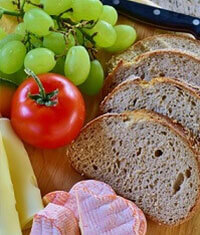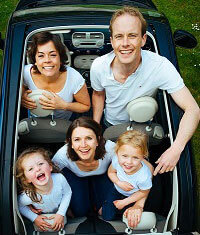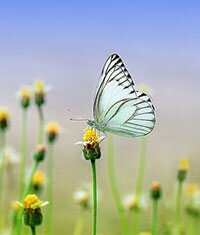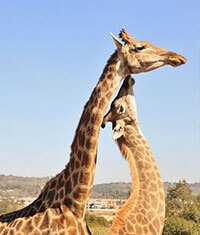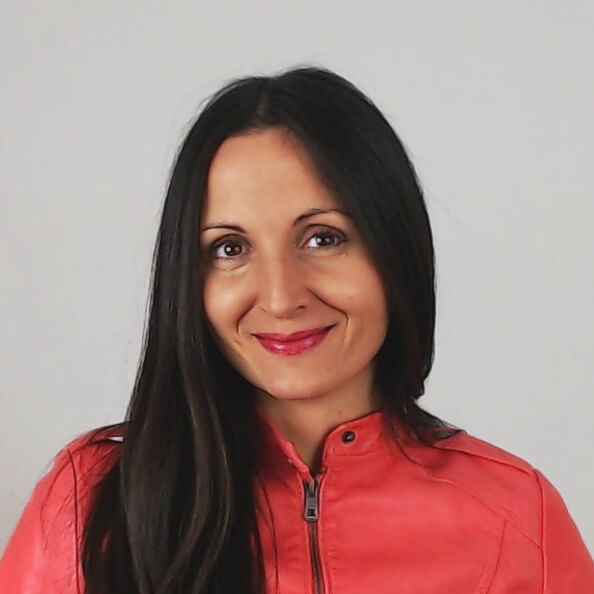 Serbonika
Najbolja metoda za učenje srpskog jezika
The best method to learn Serbian
The sooner you start learning, the sooner you'll start talking. Take action now!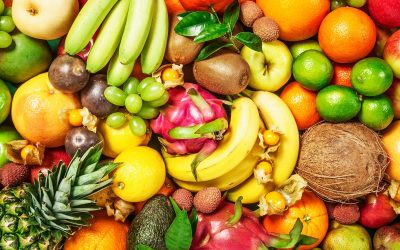 Learn names for fruits in Serbian Language: berries, citrus fruits and nuts with vivid images and native speaker audio files. Quiz!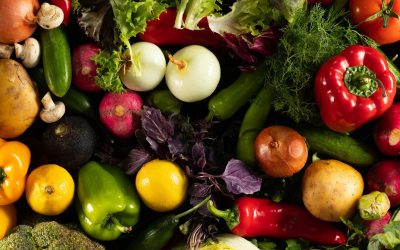 Learn words for different vegetables in Serbian language, legumes and grains. Build your vocabulary with native speaker audios, bright images and a quiz!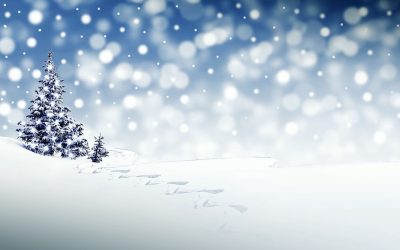 Learn Christmas and New Year Vocabulary in Serbian Language! Santa Claus, sleigh, presents, star, bauble, snowflake and other words related to Christmas: all Serbian Christmas vocabulary.