Learn Serbian Free – 100% free serbian language resources
Free Serbian Resources
Free Serbian resources for everyone interested in the Serbian language, Serbian culture and lifestyle. Learn Serbian free, on your own, from the comfort of your computer or mobile phone.
You're welcome to explore and use all of our free resources before deciding to move on to the real thing. Be our guest!
Learn Serbian Free
When you first decide to learn Serbian, it's understandable if you want to get some information about the language first. On this page you'll find all resources you can use to learn Serbian free of charge.
Maybe you'd like to see how the Serbian language looks like before you decide if you want to learn it or not. Or you simply want to explore and learn some Serbian on your own for free. That's ok too.
Try our free Serbian resources. They're open for anybody, anywhere, anytime.
You will learn how to read Serbian, how to say basic greetings, many phrases and words. You can also read about the Serbian grammar, or even enroll in a completely free introductory self-study Serbian course, and get a free trial lesson with a teacher.
Samo izvolite! – Be our guest!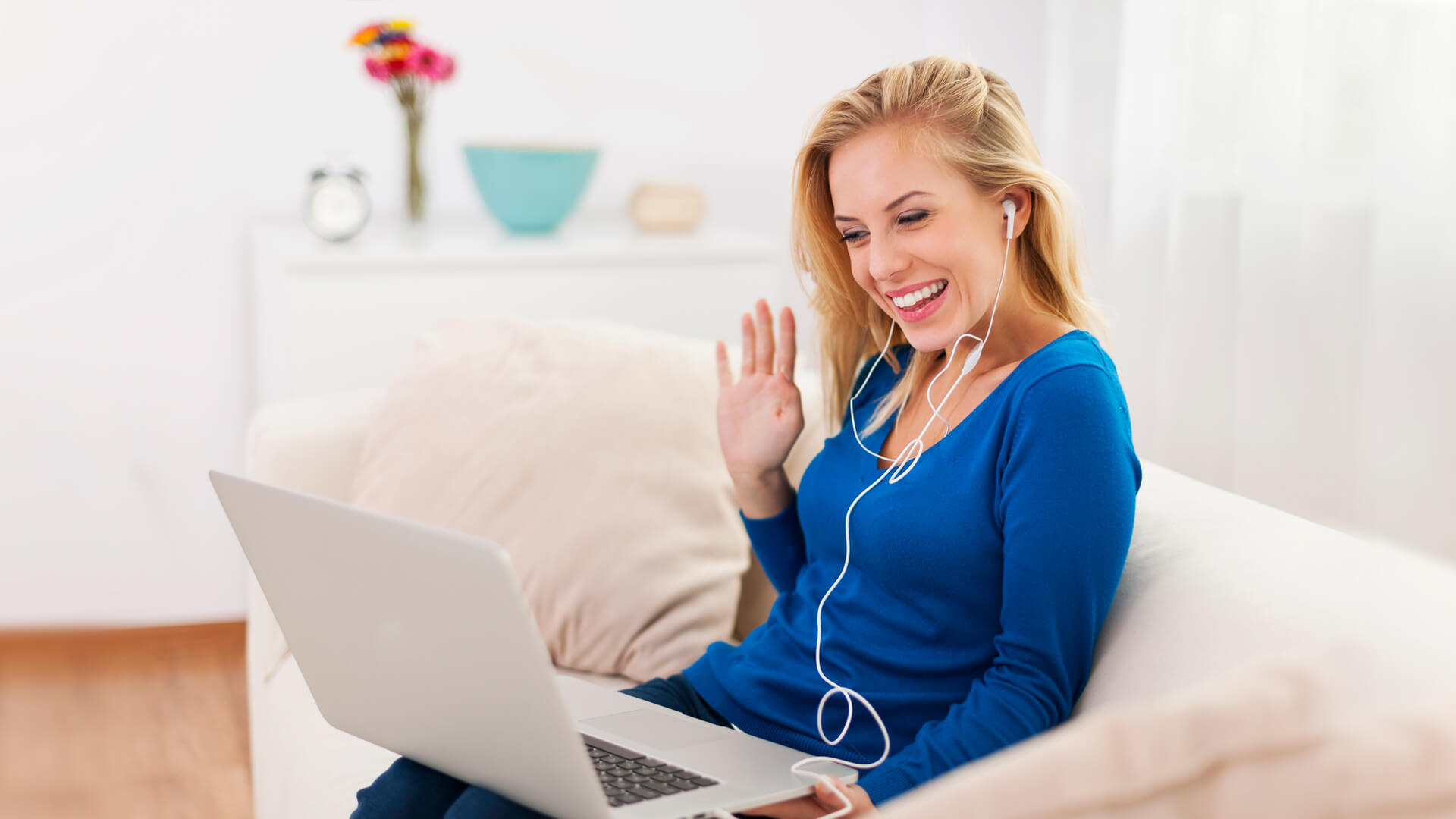 Would you like to learn Serbian from scratch and get ready for basic conversations in Serbian? Start with our free self-study course for complete beginners.
Includes reading, writing, phrases and basic grammar, with notes on modern life and 1 trial lesson with a teacher. All you need to start!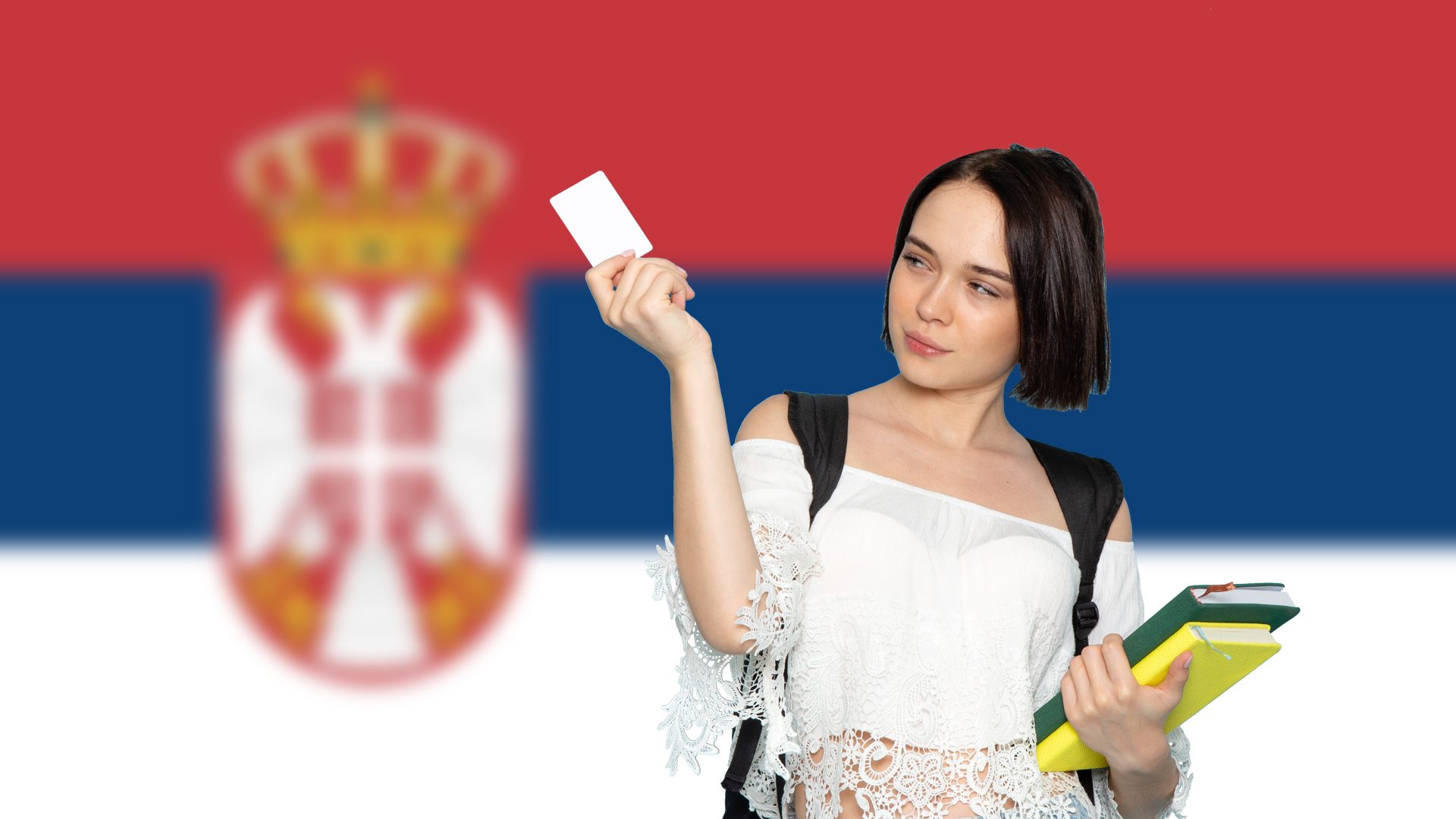 Learning vocabulary is probably the most important task when learning Serbian or another foreign language. Knowing the right words always helps.
Good news! You'll easily pick up your first Serbian words with this free course, made of vivid images, professional audios and quizzes.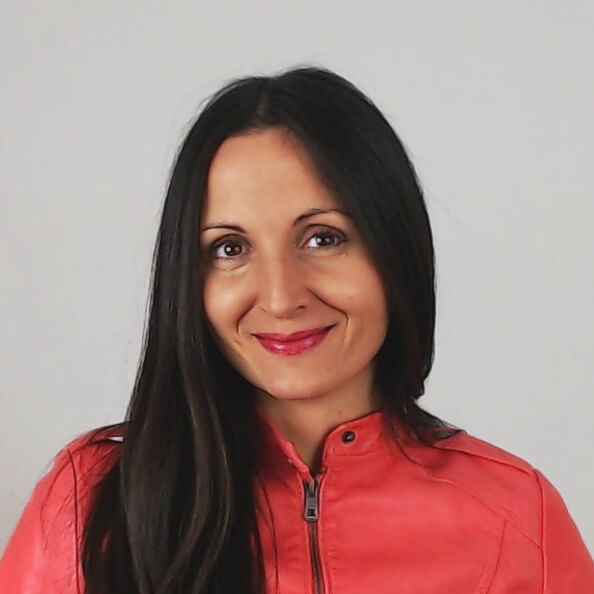 Hi! Welcome to my free Serbian lessons page. Here you'll find all the resources you can use to learn Serbian free – and I mean 100% free of charge.
I'm Magdalena, a Serbian language teacher and entrepreneur, language lover and polyglot, a mother and a relentless storyteller. My mission is to create the best method for learning Serbian.
To read more about me, visit my profile page. To learn Serbian with my lessons, I recommend to start with my free Serbian course for total beginners.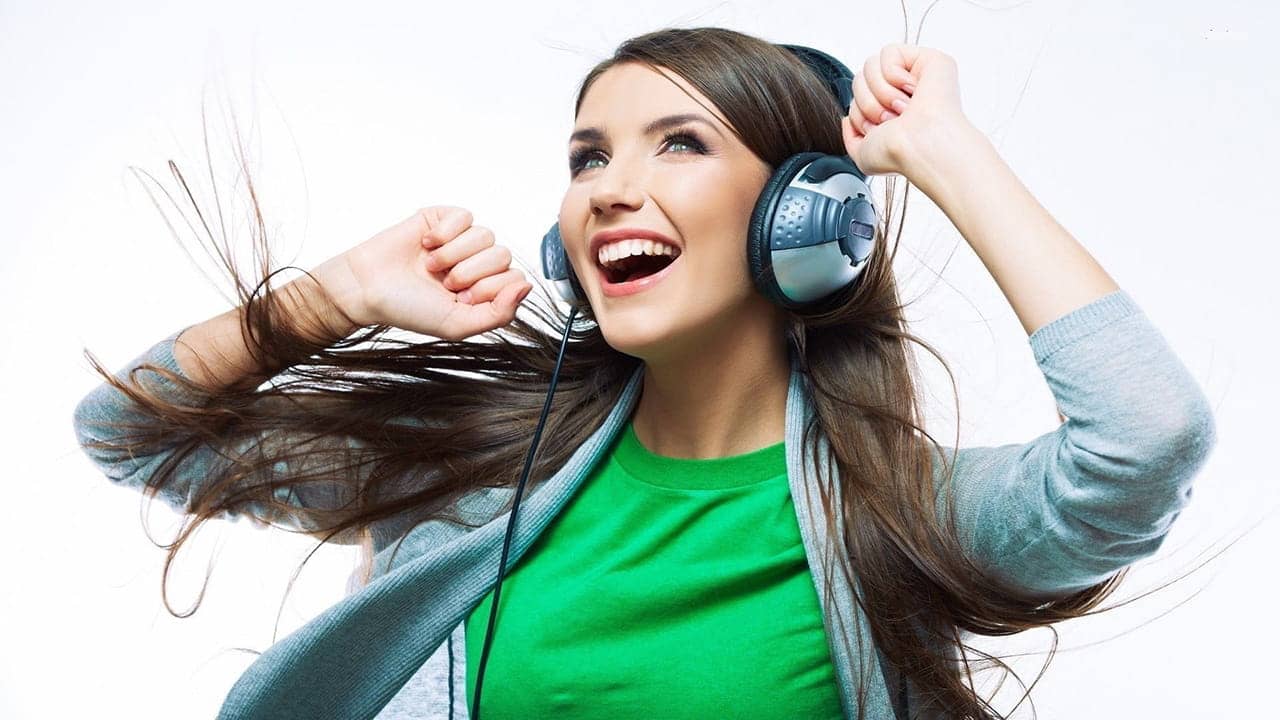 Would you like to pick up some Serbian phrases right now? You'll find that in this section of our website, with basic Serbian sentences and conversations.
Explore our selection of the most important Serbian phrases to learn, with the translation and native-speaker audios. You can start speaking Serbian, right now!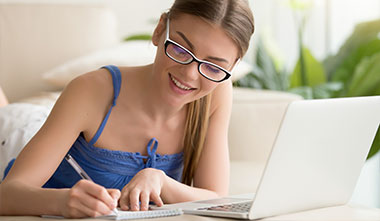 Are you interested to find clear explanations of Serbian grammar features? You'll find that in this section of my blog, with free Serbian lessons.
Here you can learn about Serbian verbs and tenses, declensions, or pronunciation, explained in plain English so that anyone can understand!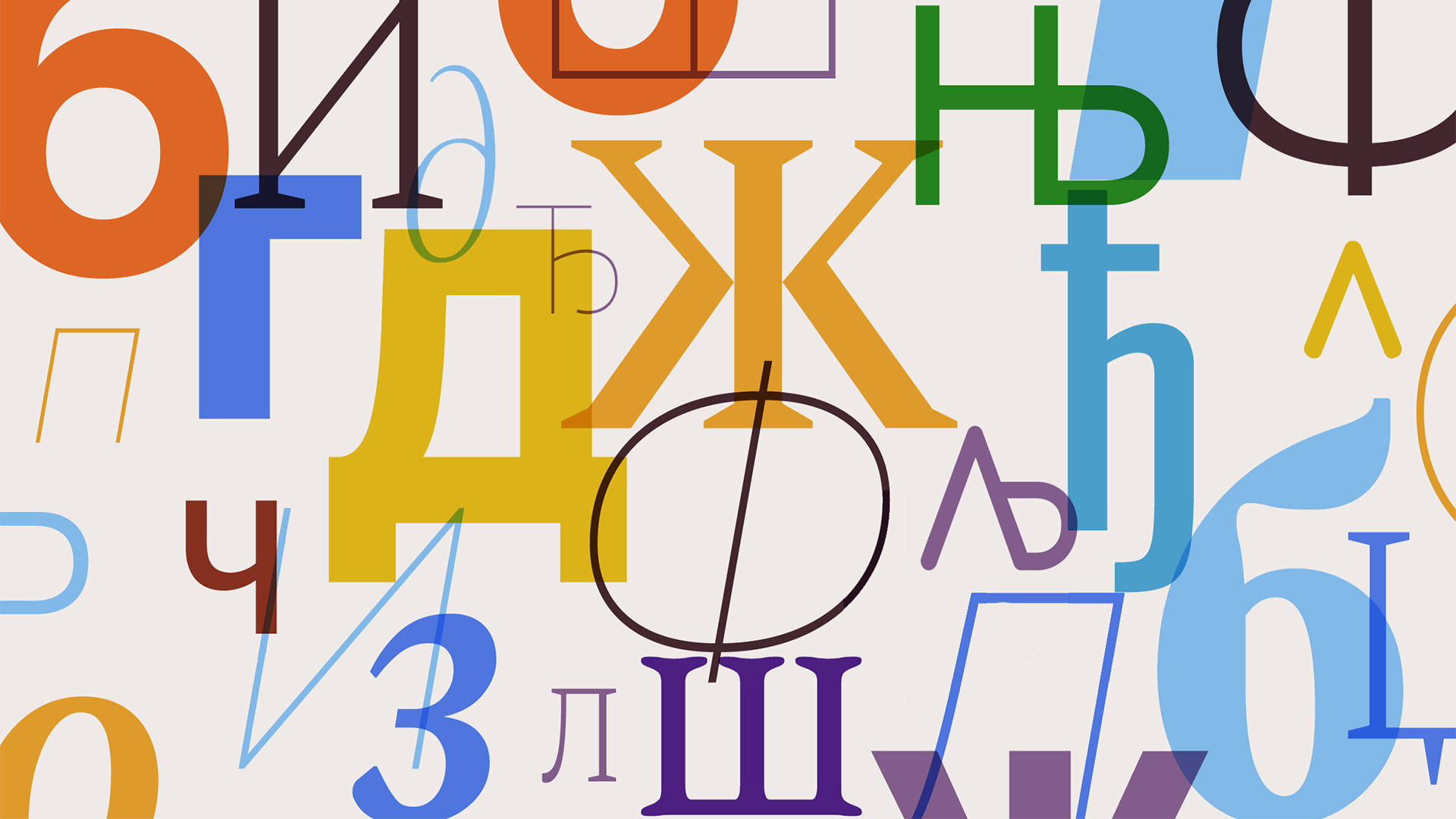 Learning Cyrillic is all about practicing. Simply watch the video, or click to play the audios and read along.
Try this free resource to practice and learn the Serbian Cyrillic script, and learn some useful vocabulary along the way. You'll be surprised with your results on the quiz!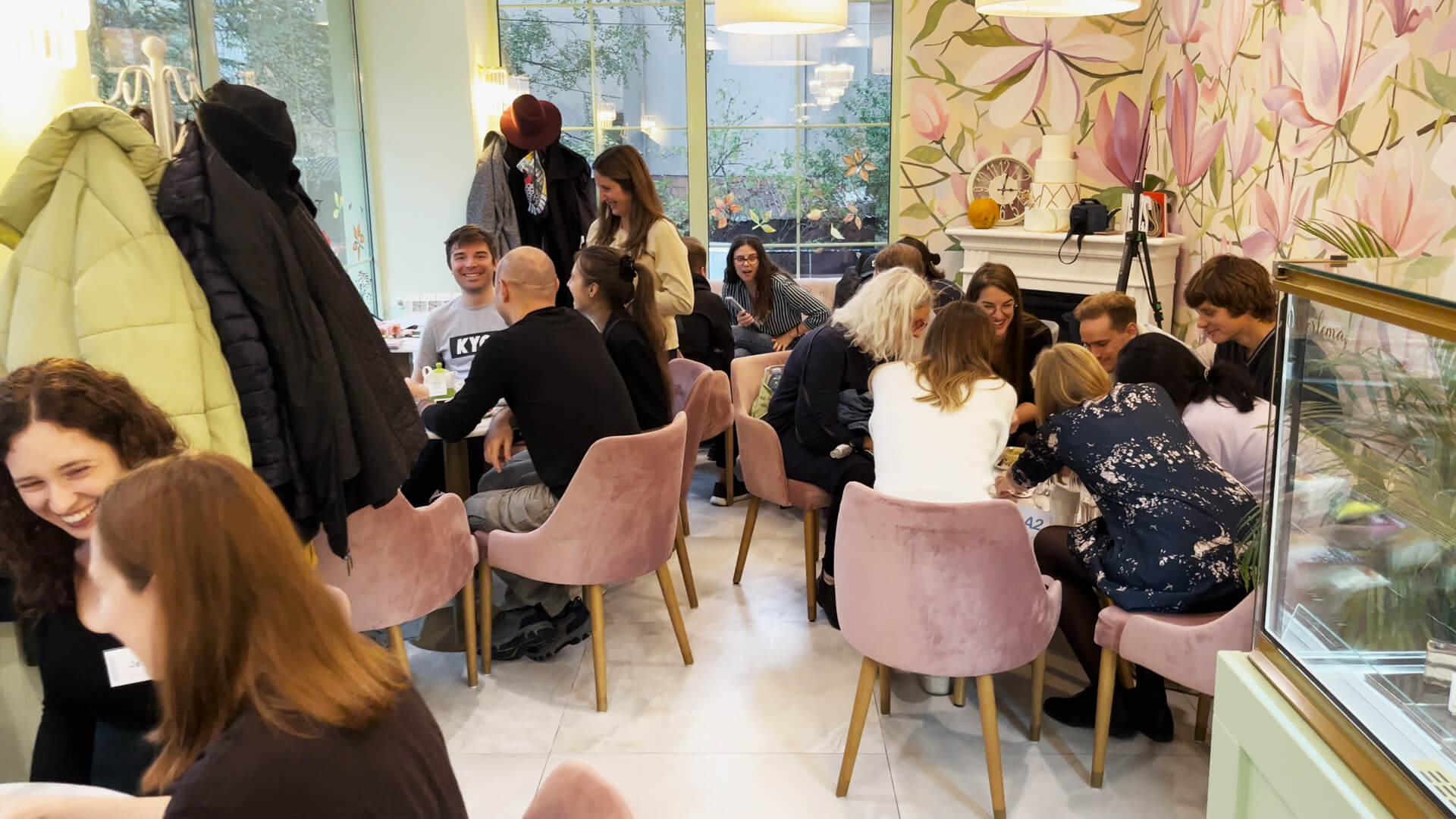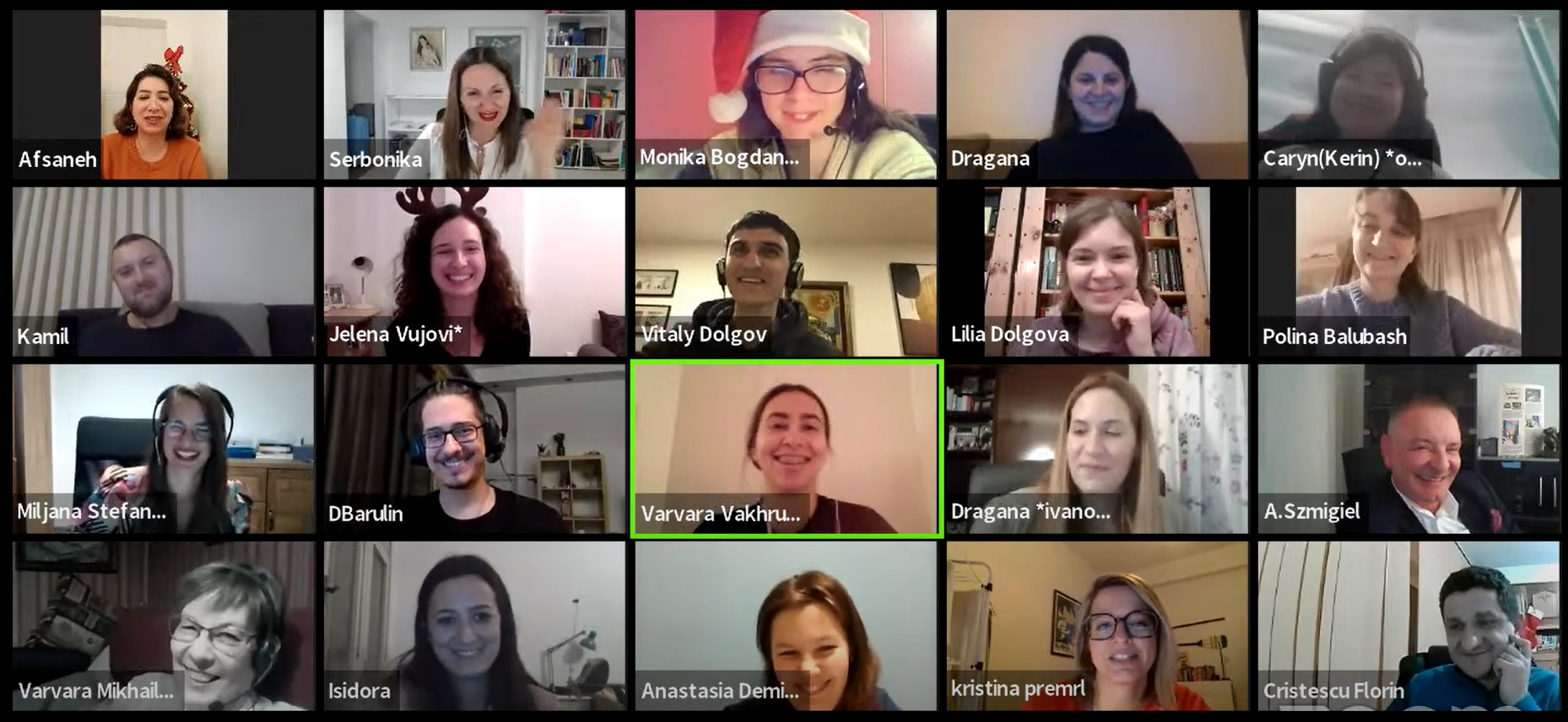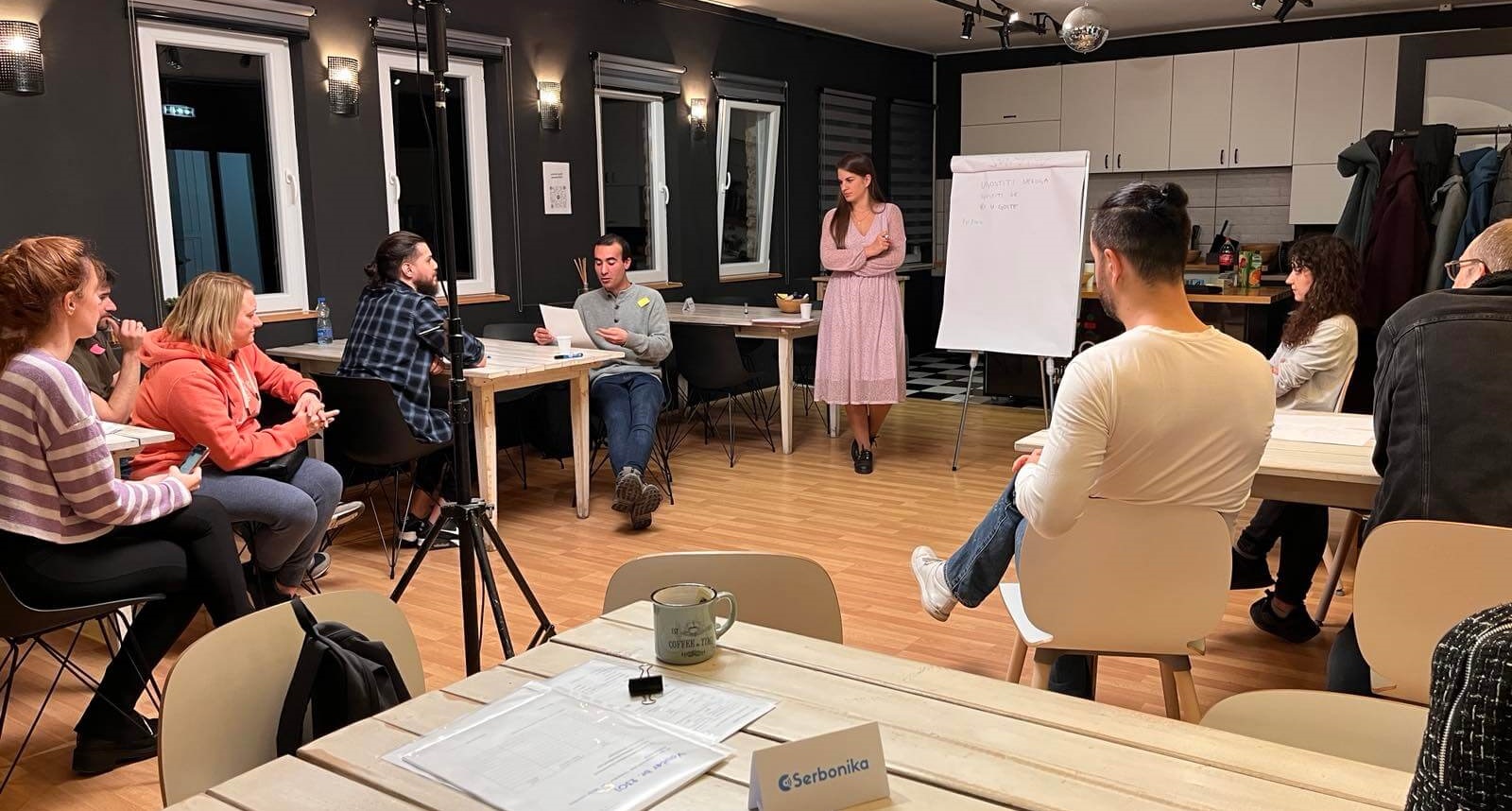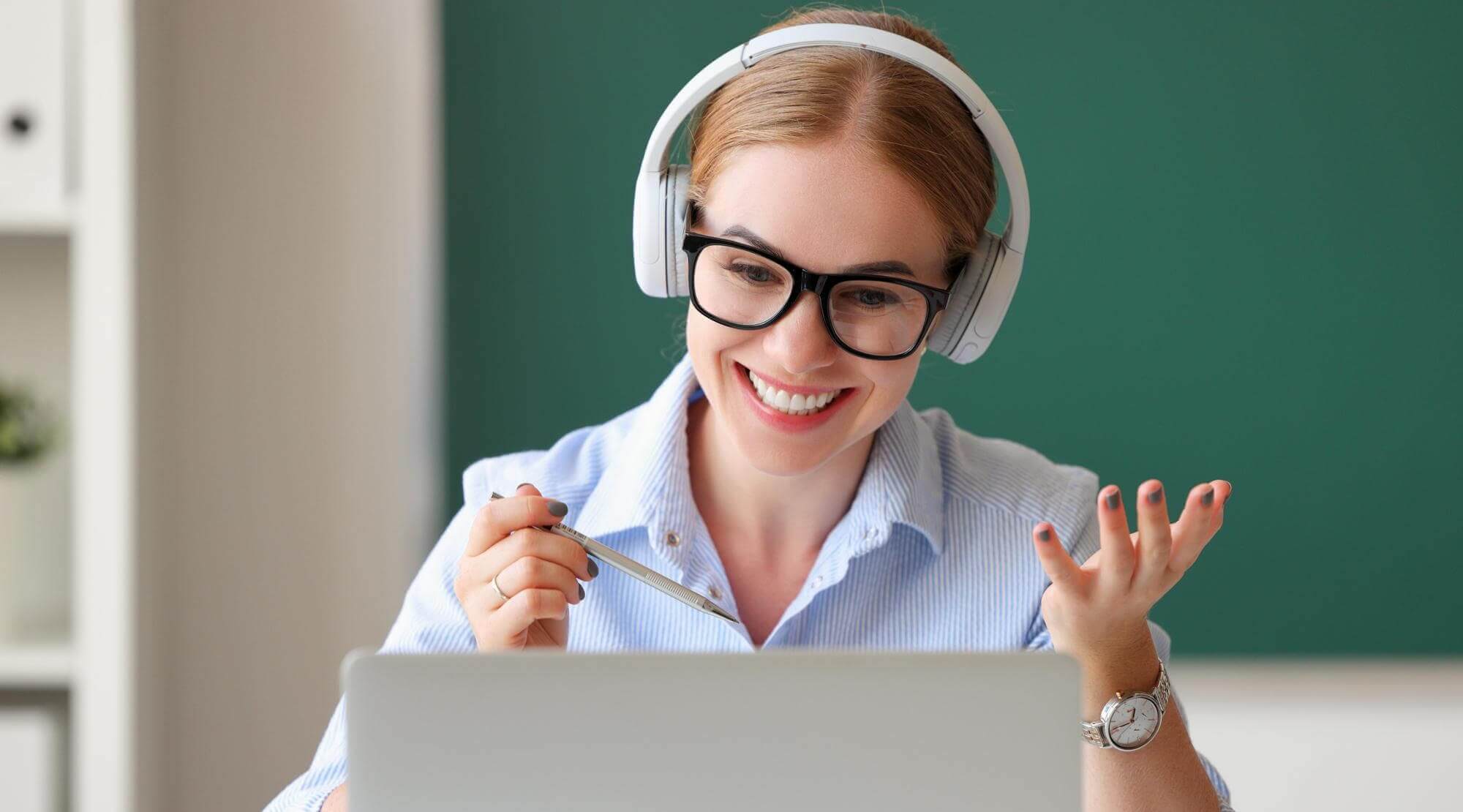 Would you like to have private lessons, 1-on-1 with our teachers? Book your free trial lesson.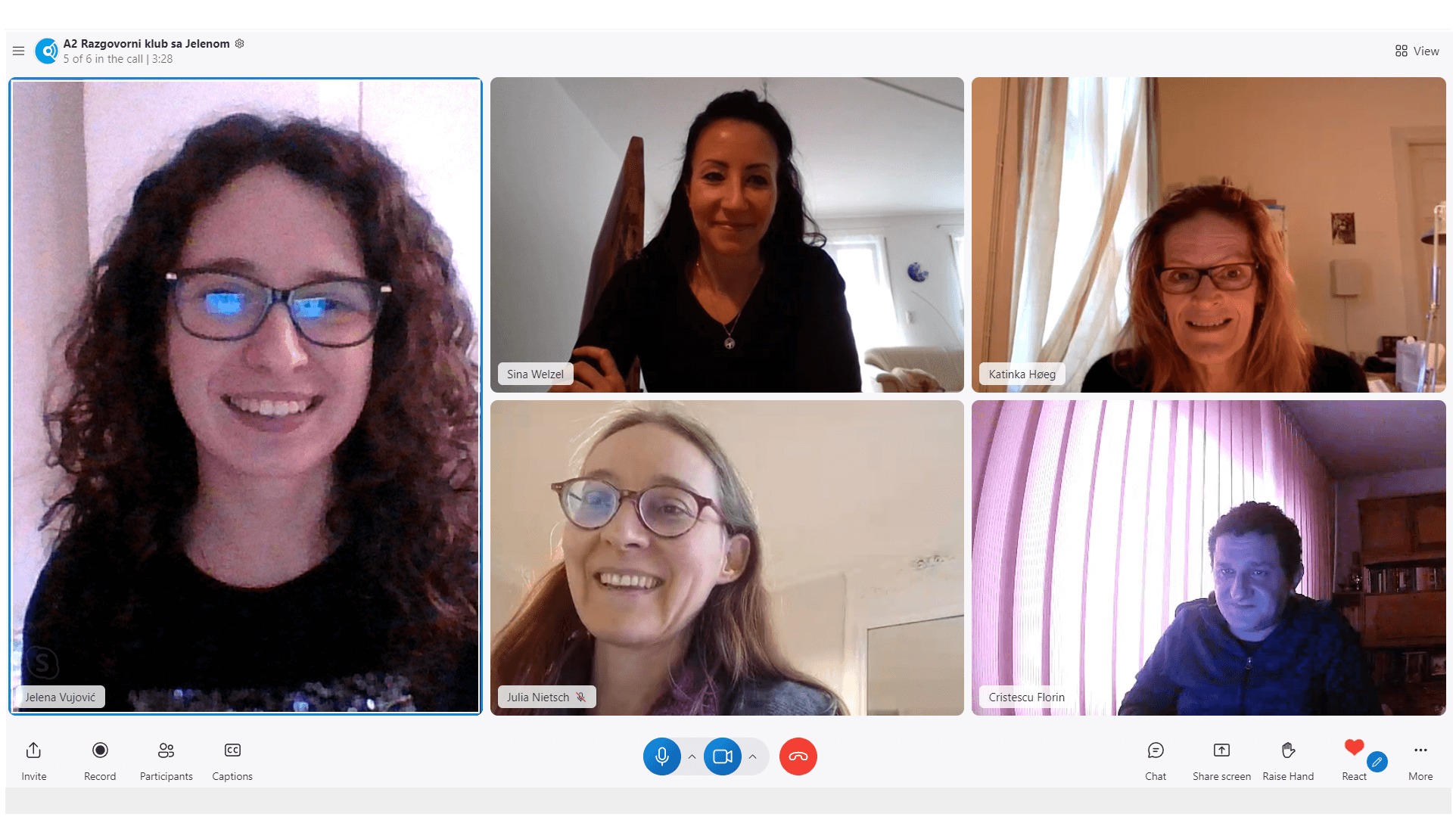 In our mini-groups there are 3 to 5 students, so you've got plenty of time for yourself. And you can try free.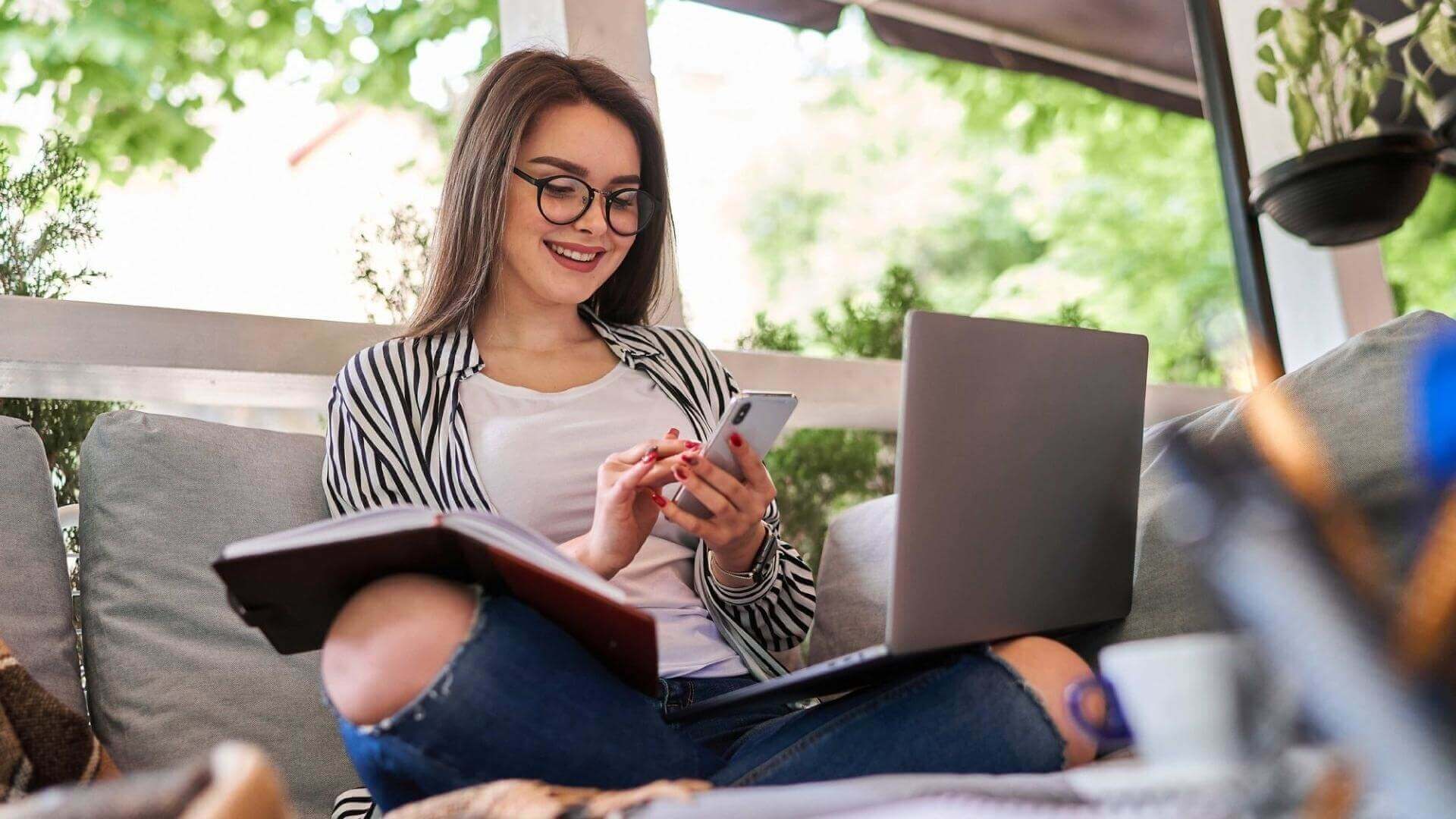 Would you like to start learning Serbian? Try our introductory self-study course for beginners. 
Enter Your Online Serbian Classroom
Take a tour of Serbonika: create a FREE guest account and and learn introductory Serbian right away, on your own!