Fruits in Serbian
Voće na srpskom
All words for the lovely sweet things, from bananas and pears, to apples and oranges… In this page you'll find all fruits in Serbian: berries, citrus fruits and nuts with vivid images and native speaker audio files.
But pay attention, we don't mix apples and oranges in Serbian! Read on to learn this famous idiom in the Serbian language too!
Fruits in Serbian vocabulary – fun facts
Mixing apples and oranges is a common idiom in English, but in Serbian it doesn't really make sense to say "mešati jabuke i narandže". What we say has nothing to do with the juicy sweet gifts of the earth. We actually mix grandmas and frogs!
Why so? Probably because they rhyme: "babe i žabe". Here's the common phrase: "Ne mešaj babe i žabe" (Don't mix grandmas and frogs).
What we associate fruits in Serbia with, is actually rakija – fruit brandy typically made in Serbian households from plums, apricots, pears, apples and all kinds of fruits. But first, let's learn the fruits in Serbian so you can shop in Serbian markets without pointing your finger.
Voće, just like povrće, is a neuter gender collective noun. That means it's always in singular. If we want to say plural, we'll have to say "različite vrste voća" (different kinds of fruit).
Most fruits in Serbian are regular feminine gender nouns. But not all! As you learn the words below, can you identify the fruits that are not feminine gender? You'll find the rule in the bottom of this page!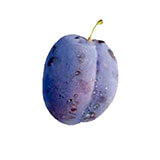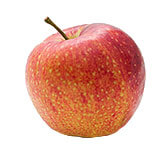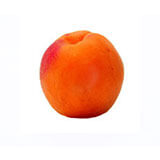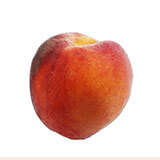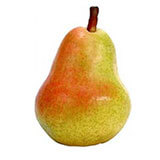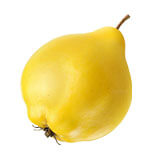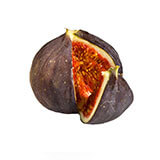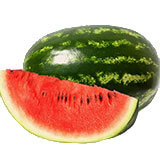 lubenica
 лубеница 
watermelon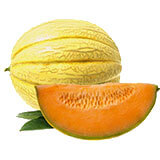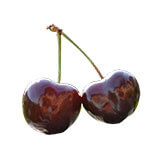 trešnja
трешња
sweet cherry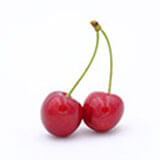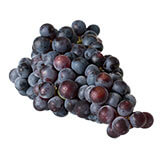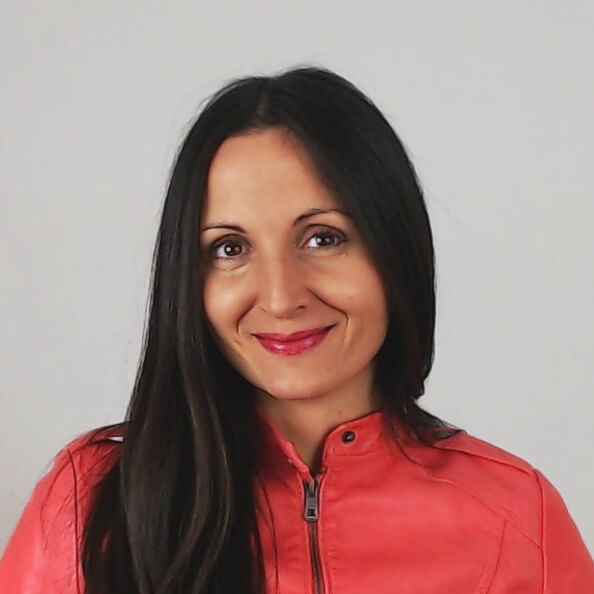 Bobičasto voće

бобичасто воће (berries)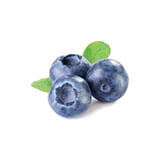 borovnica
боровница
blueberry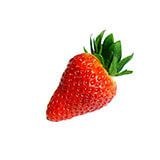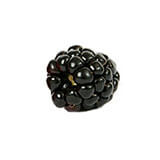 Južno voće

јужно воће (southern fruits)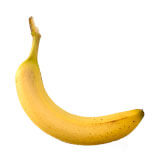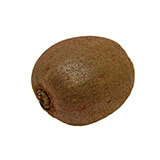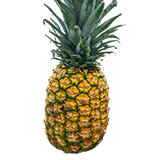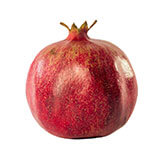 Citrusi

цитруси (citrtus fruits)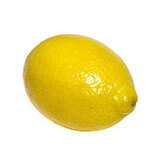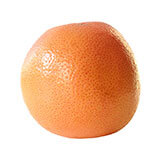 grejpfrut
грејпфрут
grapefruit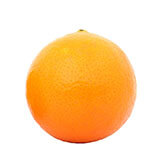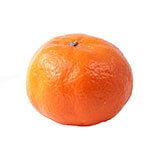 mandarina
мандарина
mandarin
Orašasto voće

орашасто воће (nuts)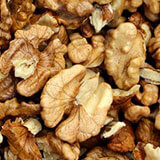 orah
 орах
orasi
ораси
walnut, walnuts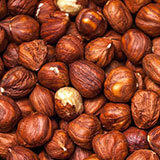 lešnik
 лешник
lešnici
 лешници
hazelnut, hazelnuts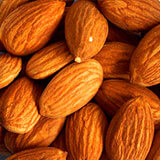 badem
бадем
bademi
бадеми
almond, almonds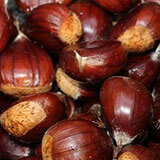 kesten
кестен
kestenje
кестење
chestnut, chestnuts
Fruits in Serbian – grammar facts
All "normal" fruits in Serbian are regular feminine gender nouns, except:
grožđe (grapes), which is a neuter gender singular collective noun
orašasto voće (nuts), which are masculine gender nouns
jućno voće (sothern fruits), which are mostly foreign words. The ones that end in -a are feminine (banana, narandža, mandarina), and the others are masculine (kivi, ananas, nar, limun, grejpfrut).
Test your fruits in Serbian!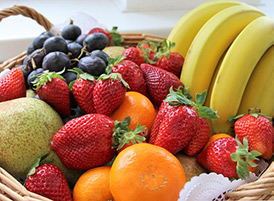 This simple quiz will show you how many Serbian fruits you have actually learned.
Learn more of the food vocabulary in Serbian
If you liked this lesson, you'll also like what we have in the related course. Learn more food vocabulary and example sentences in our Vocabulary course "Hrana".
Serbonika
Najbolja metoda za učenje srpskog jezika
The best method to learn Serbian
The sooner you start learning, the sooner you'll start talking. Take action now!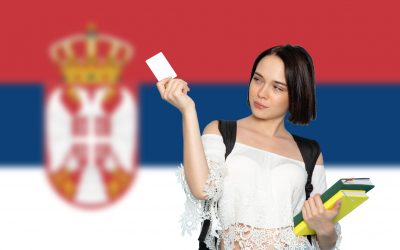 Basic Serbian Vocabulary Serbian Words and Phrases with AudiosAn important task at the beginner level Serbian language is learning new words. And building your basic Serbian vocabulary can be challenging. Especially if this is your first Slavic language. That's...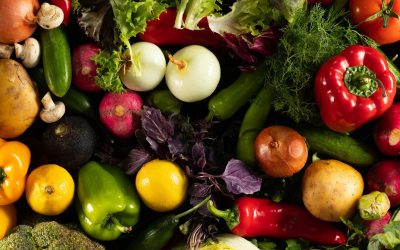 Learn words for different vegetables in Serbian language, legumes and grains. Build your vocabulary with native speaker audios, bright images and a quiz!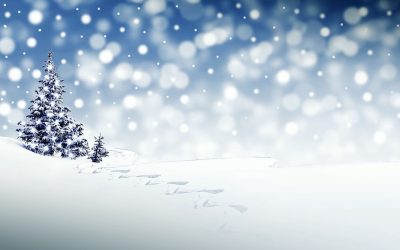 Learn Christmas and New Year Vocabulary in Serbian Language! Santa Claus, sleigh, presents, star, bauble, snowflake and other words related to Christmas: all Serbian Christmas vocabulary.