Numbers in Serbian
Brojevi
Learning numbers in Serbian is one of the first steps for a foreign visitor or a Serbian language learner. When moving around Belgrade, visiting shops or museums, paying a taxi or a bill at a restaurant, it's good to know your numbers.
In this page you'll learn all the Serbian numbers from 0 to 1000 in a about 10 minutes.
Sure, you'll probably need to repeat that, maybe several times, to make sure you've learned them. 🙂
Learning numbers in Serbian – first steps
Statistically, the first thing people usually learn in a foreign language, is counting to 10. If you're on this page, you're probably already familiar with some, if not most, of the Serbian numbers.
If we know nothing of a language, we learn numbers 1 to 10 (and bad words, but that's another topic). We teach our children to count to 10 in Italian, German or French, or all three.
Counting is very easy. It's like learning a nursery rhyme of 10 words. Just keep repeating until you've learned it:
jedan
dva
tri
četiri
pet
šest
sedam
osam
devet
deset
And repeat, counting your fingers to feel the number. That's the first step.
Use the audio recordings on this page. Click play by the numbers, listen to the sound and repeat aloud to get the pronunciation right.
Learn numbers in Serbian from 0 to 10
Read the word and click on the play icon to listen to the native speaker and practice pronunciation. Click next to do exercises.
Learn numbers in Serbian: 11 to 19
Learn numbers from 11 to 19 in Serbian. Note: when you learn the basic numbers 1 to 10, you just add -naest. In some teens, we also change a couple of letters. With a basic number + naest, you're understood, but to learn them properly: read, listen and repeat aloud!
Learn numbers in Serbian: decades
Learn all decades, or desetice in Serbian: 10, 20, 30, … up to 100. When you learn the basic numbers 2 to 9, just add -deset. In some decades, we also change a couple of letters. With a "basic number + deset" formulation, you're understood. But if you want to learn these numbers properly, here they are below.
Learn numbers in Serbian: hundreds
Learn all Serbian hundreds or stotine in Serbian, from 100 (sto) to 1000 (hiljadu).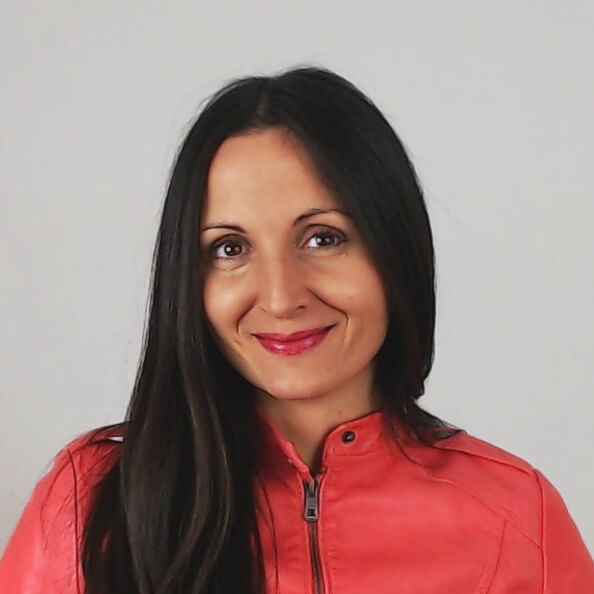 0 nula
1 jedan
2 dva
3 tri
4 četiri
5 pet
6 šest
7 sedam
8 osam
9 devet
10 deset
11 jedanaest
12 dvanaest
13 trinaest
14 četrnaest
15 petnaest
16 šesnaest
17 sedamnaest
18 osamnaest
19 devetnaest
20 dvadeset
21 dvadeset jedan
22 dvadeset dva
30 trideset
40 četrdeset
50 pedeset
60 šezdeset
70 sedamdeset
80 osamdeset
90 devedeset
100 sto
200 dvesta
300 trista
400 četristo
500 petsto
600 šeststo
700 sedamsto
800 osamsto
900 devetsto
1000 hiljadu
Test your numbers!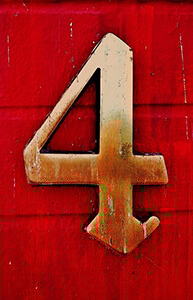 This simple quiz will show you how many Serbian numbers you have actually learned.
Koliko je sati?
What's the time?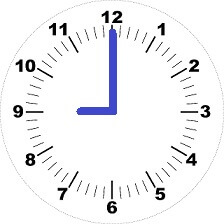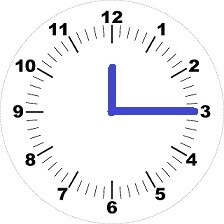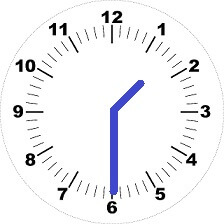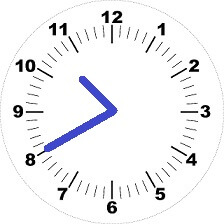 QUIZ: What's the time in Serbian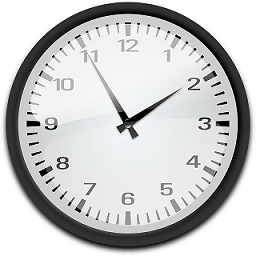 Can you tell the time in Serbian? Let's check that out!
Is learning Serbian numbers easy?
Learning the Serbian numbers is really quite easy. But learning to actually use the numbers takes more practice. That's why we made lots of exercises in our free Introductory Serbian Course, to help you practice and remember them well, so you can finally understand what Serbian sales people say.
If you have difficulties, use little mnemonic tricks that you'll also find in our free Introductory Serbian Course, accessible with free registration.
Serbonika
Najbolja metoda za učenje srpskog jezika
The best method to learn Serbian
The sooner you start learning, the sooner you'll start talking. Take action now!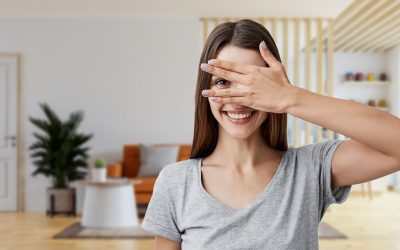 Learn facial features and body parts in Serbian. Listen to audio and practice pronunciation. Fun facts and a QUIZ: Put your knowledge to the test!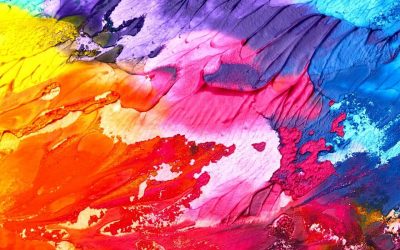 Learn the colors vocabulary in Serbian. Words for all colours and shades plus hair colors in Serbian. Listen audio and practice pronunciation.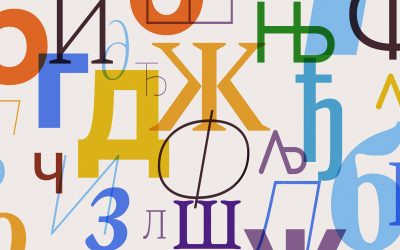 ЋИРИЛИЦА is our cultural treasure. Serbian Cyrillic Alphabet is the official script in Serbia. Every Serbian child learns two scripts, so why wouldn't you?