Facial Features and Body Parts in Serbian
Telo
Learn body vocabulary in Serbian: everything from tip to toe. You can learn by listening to kids songs and nursery rhymes, right? "Head and sholders, knees and toes…" must be the same for all kids, right?
Not right!
Read on to learn the body vocabulary in Serbian and learn a few fun facts about some missing words.
Body vocabulary in Serbian – fun facts
If you're learning Serbian with kids songs, watch out! You shouldn't assume the rhymes are 100% accurately translated. If you listen to the Serbian variant of the "Head and shoulders knees and toes" on YouTube, the lyrics actually say "feet" instead of "toes": glava, ramena, kolena i stopala.
Why? It's the poet's freedom, as we say pesnička sloboda. But probably also because we don't really have the right word. We actually say prsti na nogama for toes and prsti na rukama for fingers.
That's true.
Well, we'll most often simply say prsti, but if we need to specify, we'll say:
prsti na nogama – fingers on legs, and
prsti na rukama – fingers on arms.
You see, not only toes and fingers are problematic, but also arms and legs!
In the Serbian language, we often use the word ruka for both hand and arm, even though we have the word šaka that specifically refers to the hand.
Also, we often use the word noga for both foot and leg. We only say stopalo to avoid potential misunderstandings.
Make sure to use this page to learn the Serbian body vocabulary and get it all right!
Learn body vocabulary in Serbian
Basic Serbian vocabulary related to body and face. Read the word and click on the play icon to listen to the native speaker pronunciation.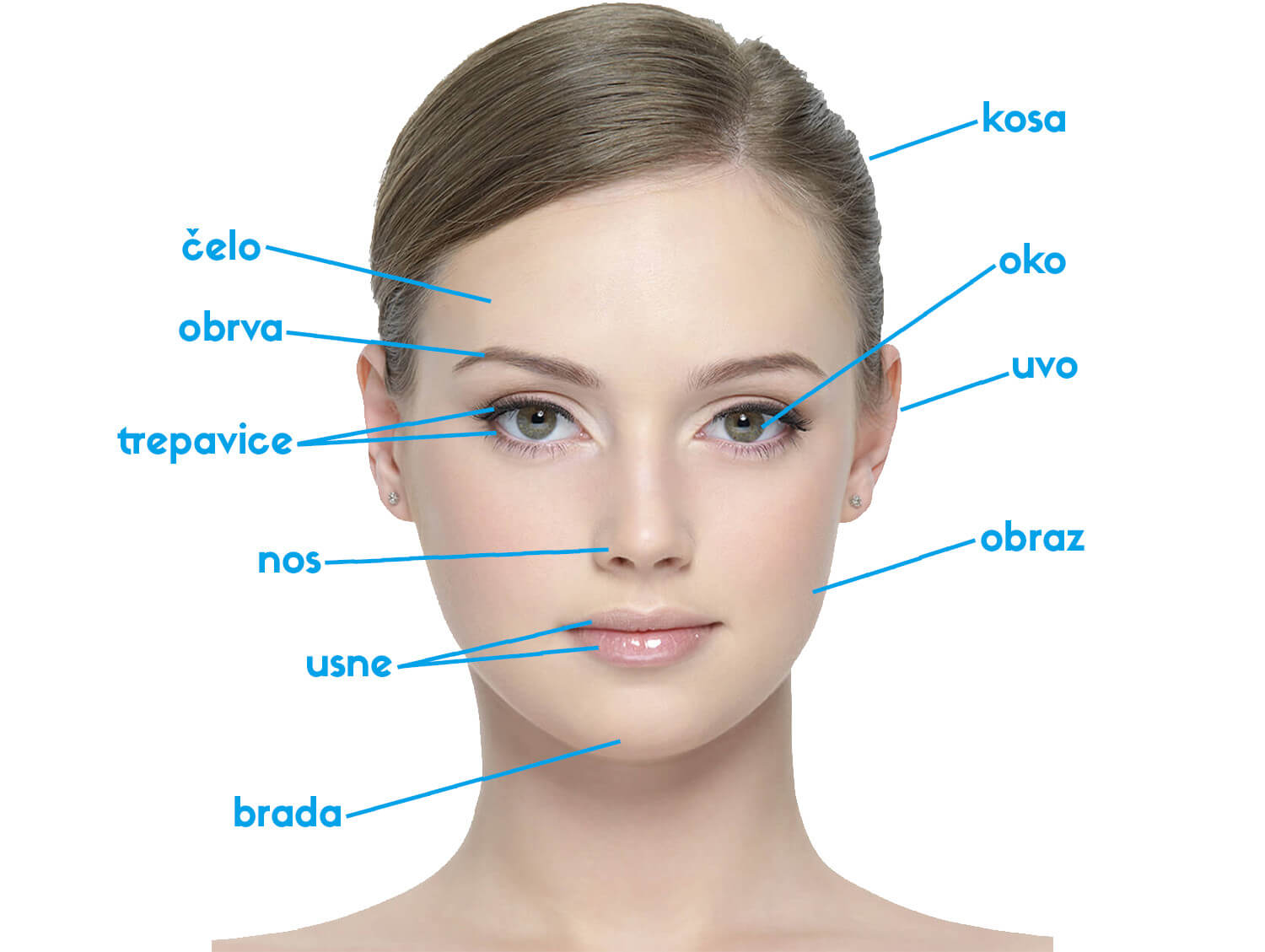 lice
face
kosa
hair
čelo
forehead
oko, oči
eye, eyes
obrva
eyebrow
trepavica
eyelash
uvo
ear
uši
ears
obraz
cheek
nos
nose
nozdrva
nostril
usta
mouth
usna
lip
zub
tooth
vilica
jaw
brada
chin; beard
Test your Facial Features in Serbian!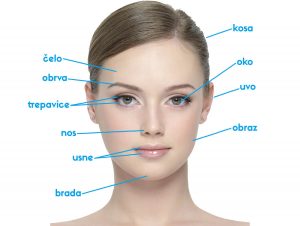 This simple quiz will show you how many Serbian Facial Features words you have actually learned.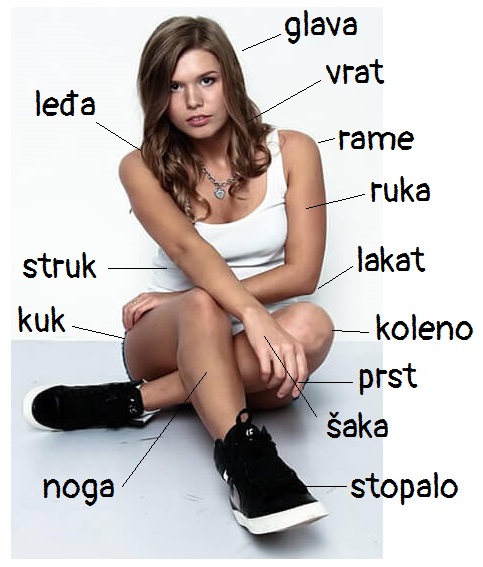 glava
head
vrat
neck
rame
shoulder
ramena
shoulders
obrva
eyebrow
grudi
cheast, breasts
leđa
back
šaka
hand
ruka
arm
struk
waist
guza
booty
kuk
hip
kukovi
hips
noga
leg
koleno
knee
stopalo
foot
prst
finger
prsti
fingers
nokat
nail
nokti
nails
Test your body parts in Serbian!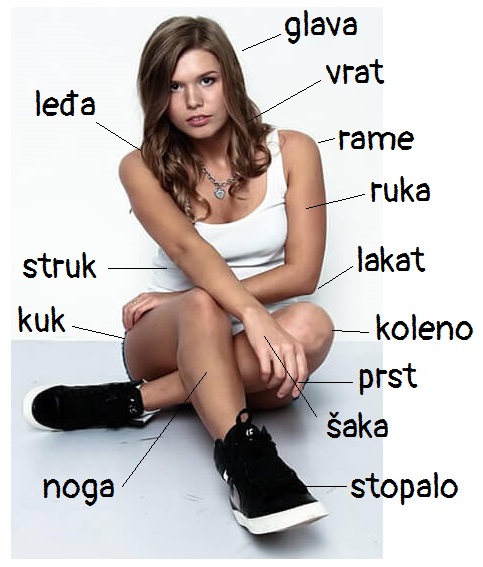 This simple quiz will show you how many Serbian body parts words you have actually learned.
Learn more of the body vocabulary in Serbian
If you liked this lesson, you'll also like what we have in the related course. Learn more body vocabulary and example sentences in the "Body" and "Face" chapters included in our Vocabulary course "Ljudi".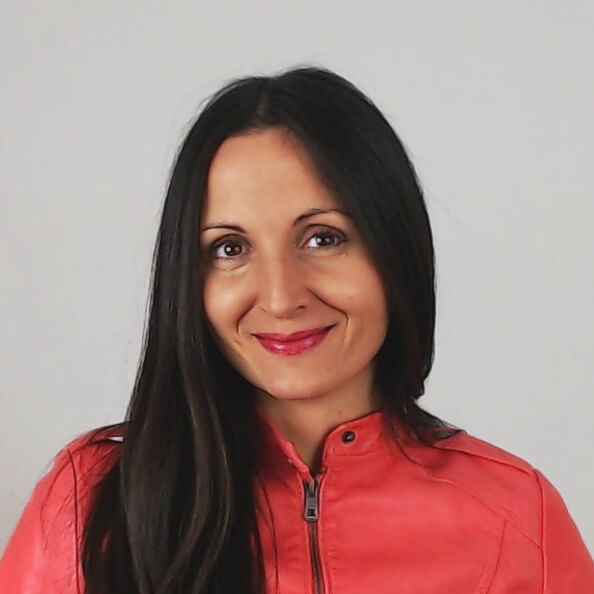 Serbonika
Najbolja metoda za učenje srpskog jezika
The best method to learn Serbian
The sooner you start learning, the sooner you'll start talking. Take action now!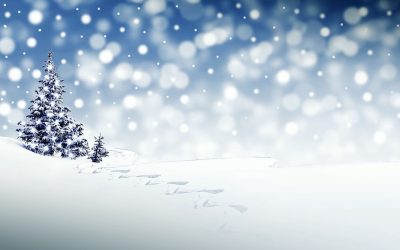 Learn Christmas and New Year Vocabulary in Serbian Language! Santa Claus, sleigh, presents, star, bauble, snowflake and other words related to Christmas: all Serbian Christmas vocabulary.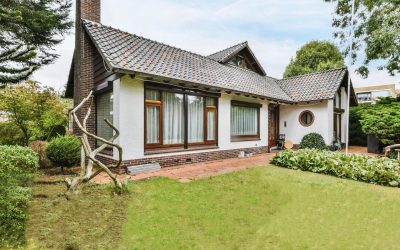 How to say house and home in Serbian? Learn all words to describe your house in Serbian language. Native speaker audio files. A fun quiz to test how well you know places around a house.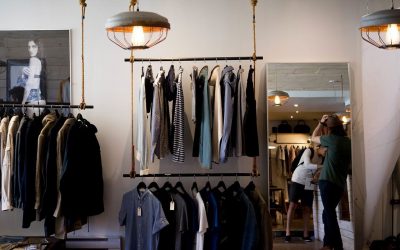 Fashion vocabulary and Clothes in Serbian: Learn words for different clothes, shoes, accessories and jewelry. Verbs and examples with AUDIO included