You Are Invited to celebrate with us
In June we celebrate Serbonika's 4th birthday
U junu Serbonika slavi 4. rođendan!
2 Birthday Parties: on- and off-line
Dve rođendanske žurke 🥳
We're inviting you to our Birthday Parties: two fun Serbian language workshops for all levels.
A1-C2 – all levels welcome
Besplatno, FREE of charge, of course.
For all our past, present and future students
✨ We'd like to celebrate with you✨
We invite you to TWO free Serbian language workshops 🤗
2 events  –  2 dates  –  2 places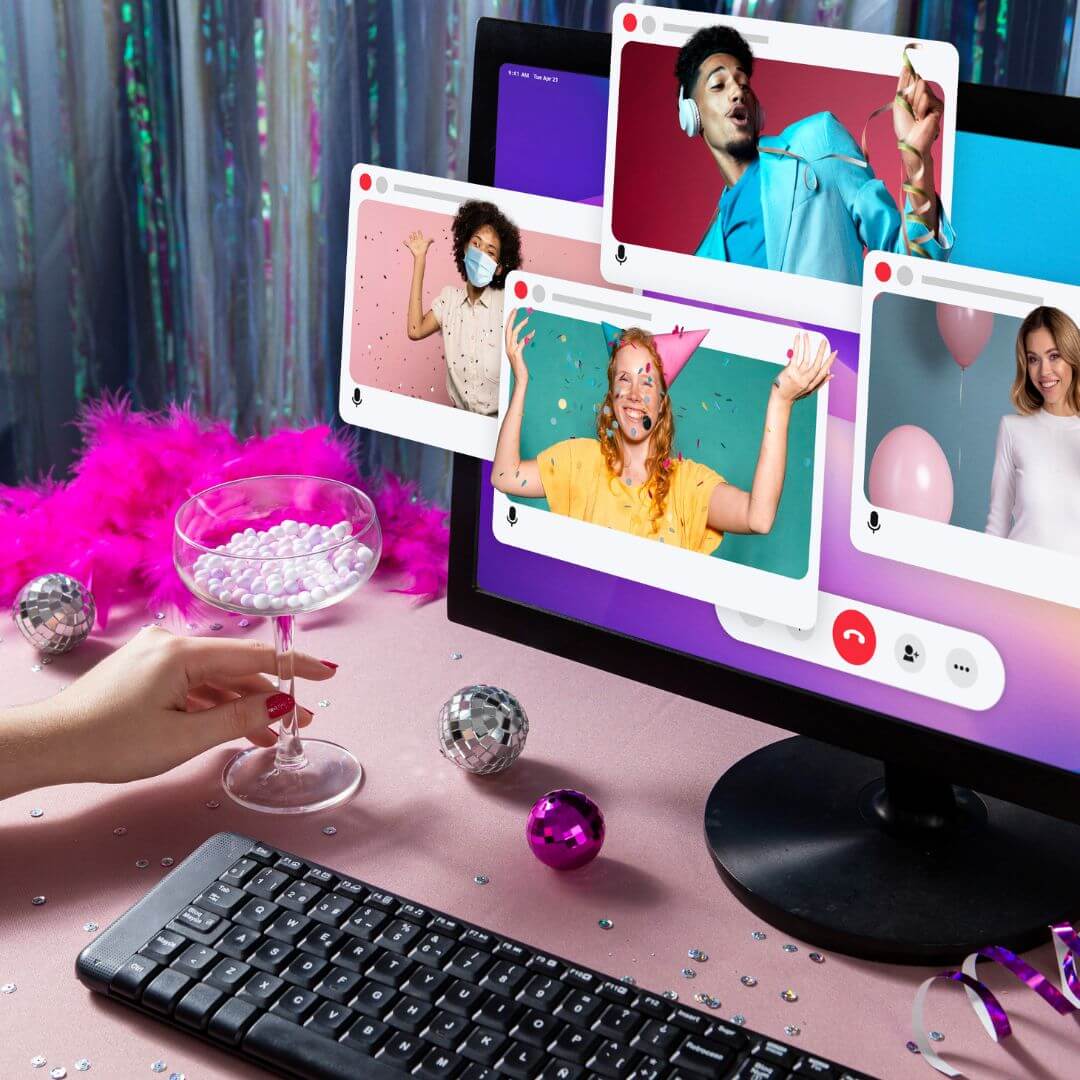 Come celebrate with us! We're all so excited about it and looking forward to seeing you there!
RSVP! Please apply below so you can get the invitation and join us for the party. Vidimo se! 🤗
The workshops are free, but invitations are required!
Apply now! Number of invitations is limited. Reserve your spot!
Birthday Workshop Application
Dolazim na rođendan!