Prepositions are the little words that explain relation between two words or notions, normally nouns or pronous. You've learned many prepositions so far, so let's review the ones we'll use in this unit.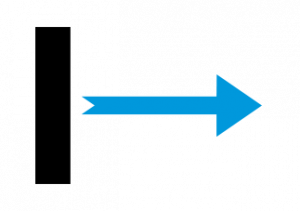 od   
from
Od kuće do posla putujem pola sata. From home to work I travel for half an hour.
do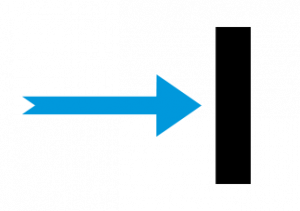 to, until
Večeras radim do kasno. Tonight I'm working till late.
od – do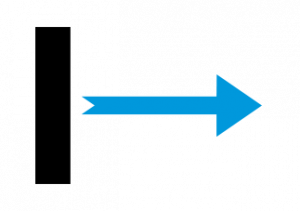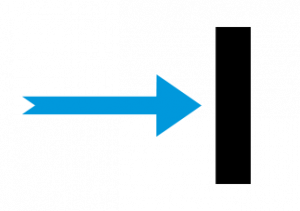 from – to
Banka radi od ponedeljka do petka, od 8 ujutro do 5 po podne. The bank works from Monday to Friday, from 8 AM to 5 PM.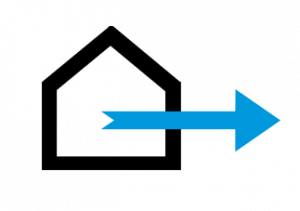 iz
from, out of
Ja sam iz Srbije. I'm from Serbia. Putujem iz Italije. I'm travelling from Italy.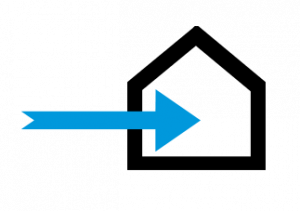 u  
in, into
Putujem u Srbiju. I'm travelling to Serbia. Idem u banku. I'm going to the bank.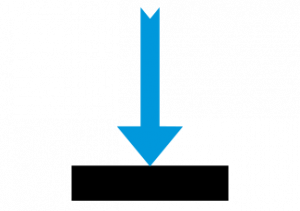 na
on, at
Minđuše su na stolu. Earrings are on the table. Naš auto je na parkingu. Our car is on the parking.