Learn Serbian Now and
Get 3 months Free

Sign up for a 6-month membership and get 3 additional months for free!
Clear structure
Serbonika is built according to the specific structure of the Serbian language, and takes into account your need for communication, understanding and practice.
The platform combines different methods into short courses. The courses and the lessons build one onto another. For the best results, simply follow the sequence of the explanations and exercises.
Made by Expert
Designed by, and under supervision of, a highly experienced Serbian language teacher and a polyglot with 20 years of teaching and learning languages.
Created after analyzing and testing dozens of language-teaching methods, the method has been tested, used and approved by teachers, polyglots, translators and other people. It has successfully taught hundreds of students.
Real life Serbian
Study materials are full of real-life samples so you can speak with confidence in the real world. You will study the language and culture side by side, so you're ready for travel, family, friends, or work.
Completing unit after unit and course by course, you will understand and learn more. When you start speaking real life Serbian, you will feel as an accomplished and successful learner.
Serbian-Learning Frustration?
Serbian language learners face two problems:
1) Most online programs are either vocabulary-based and not specifically built to teach the Serbian language.
2) On the other hand, most Serbian courses and books teach too much grammar and give you little space to practice and learn vocabulary.
So they end up confused and frustrated.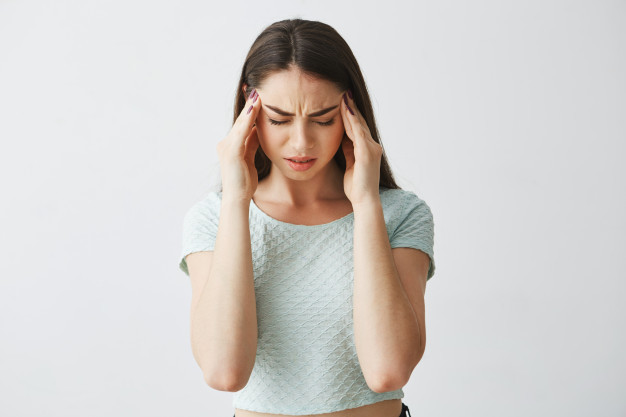 »Having worked closely with hundreds of students and learnt 15 languages myself, I have tried and tested countless methods. I observed what worked best and what gave my students a headache.«
»From the beginning, I've been creating materials (that I'm now refining and including in Serbonika's Serbian courses). «
»Finally, I have developed my own Serbian teaching method, that has proved to be the most efficient. This method is aimed to: make you speak Serbian in real life, help you absorb the most relevant vocabulary, and train you to form grammatical Serbian sentences with confidence.«
Magdalena Petrović Jelić
Serbian language teacher, founder of Serbonika
What are you waiting for? There's no risk.
Money-back guarantee
Contact us within your first 20 days and receive a full refund – no questions asked.
Cancel whenever you want
You can cancel your subscription at any time. No automatic renewals after 9 months. You can continue your subscription at a regular price.
So, beat procrastination and learn Serbian now!
Get full access to all courses on your computer, smartphone and tablet.
Because the sooner you start learning, the sooner you'll talk Serbian to your friends!