What Greeks and Serbs have in common
How do you answer to "Dobro došli" (welcome)? If you say only "hvala" (thank you), you were taught WRONG! In this video I reveal several traditional figures of speech, or magic formulas that will make you sound like a native, and that we have in common with the Greeks!
As many people from Serbia, I love Greece and I've visited this beautiful country many times. That's why I decided to learn Greek  in the first place – I wanted to talk to the people when I go there.
It is often said that Greeks and Serbs are brothers and friendly nations. Our ties are probably older than the Byzantine period, when we were strongly connected from the top. Greek rulers married Serbian princesses and vice versa.
But I'm not here to talk about history or politics.
Greeks and Serbs also have a similar sense of hospitality and love for good company, food and drink. Our cuisines are similar: they share habits from the Middle East and Mediterranean influences. But they are also quite different: the Greek being more flavored and seasoned, Serbian being more restrictive with the spices.
For example, the famous horiatiki (country salad, as the Greeks call it, or the Greek salad, as we call it) has its counterpart in Serbia: the so-called "šopska salata" (also "srpska salata" in some restaurants). Basic ingredients are the same: tomatoes, cucumbers, onions and cheese. In Serbia we traditionally add sunflower seed oil. In Greece they add olive oil, of course, olives and basil.
But I'm not here to talk about food, either.
What Greeks and Serbs have in common in language
There are many things, but here I'll focus on three lovely expressions. In the video below I reveal traditional figures of speech, or magic formulas, that will make you sound like a native, and that are used by Greeks and Serbs alike.
If you use these formulaic expressions, that will definitely make you sound naturally Serbian, and you will make the Serbs smile and like you even more.
Also, I'm talking Greek to give you the atmosphere (with subtitles in English).
Watch the video in Greek or scroll down to read the English translation and explanations.
Translation:
Hello and welcome to the Natural Serbian Channel!
Ja sam Magdalena and today I want to talk to you in Greek because I want to tell you about several things that people in Greece and Serbia have in common.
We're talking about vocabulary, tradition and things like that.
If you've seen my previous video, you've learned that we in Serbia also use the "βρε", we say bre,
and we believe that it is very much Serbian.
We also use the more and mori and correctly, we use it very correctly.
/Mori (μορή) only for women, in complience with the Greek grammar./
Also, the ajde or hajde like in Greece, it's the same.
It's only that we in Serbia we use hajde like Greek άντε and έλα, both are hajde. 
The other things, what are they? Do you know? Or you don't? Write me about that.
I will tell you what I've noticed.
I won't tell you about many terms in the medicine that we use, like:
pedijatar, psihijatar, ginekolog, stomatolog and so on.
(pediatrician, psychiatrist, gynecologist, dentist)
There are plenty of them and all the world uses them, not only in Serbia.
Neither will I talk about many Turkish words that we have in common, for example:
το δέρτι – dert; 
το μεράκι – merak.
(These are words for special feelings only the Balkans and Middle East will understand completely, try and google them 🙂 )
What I find interesting is something from the tradition.
It's what I told you in the beginning, I told you:
«Καλώς ορίσατε» (Welcome)
And what will you answer to that? You will say:
«Καλώς σε βρίκαμε» (May we find you well)
The same formula exists in Serbia as well.
And from all the languages that I've learned, I haven't seen that anywhere,
only in the Greek and the Serbian language.
In Serbian we say: "Dobro došao" – "Βolje vas našao", for masculine.
/Welcome! – May I find you even better, in even better situation than I'm in. Basically, you wish me well, and I wish you even better./
For the femenine gender, it's different: "Dobro došla" – "Bolje vas našla".
All right? That's in the singular. And in the plural, we have:
"Dobro došli" – "Bolje vas našli".
(Welcome! – May we find you even better.)
It's very nice, very traditional to say this.
Dobro došao – Bolje vas našao (masculine gender)
Dobro došli – Bolje vas našli (plural) 
Dobro došla – Bolje vas našla (femenine gender)
And today I'll tell you about one more formula.
It's the… what do we say for Easter in Greece?
We say:
«Χριστός ανέστη!» (Christ resurrected)
And what do we answer?
«Αληθώς ανέστη.» (He truly did resurrected)
Isn't it so?
What do we say in Serbia? We say: "Hristos voskrese" and we answer "Vaistinu voskrese".
In the Greek language we use katharevousa (καθαρεύουσα)
to say this, and in the Serbian language we use something
that is like katharevousa in the Serbian language.
And these are the words that we don't use generally, only in this formula do we use them:
Hristos voskrese! – Vaistinu voskrese!
We go even further, and for Christmas we say something  similar:
Hristos se rodi! – Vaistinu se rodi! (Chirst is born – He truly is born)
All right? These are the things that I wanted to tell you today and I hope that you liked it.
Maybe you knew it, did you know that? Or didn't you? I'm interested to learn that.
Leave comments so that we see how many of you are watching us from Greece.
OK? Share as well, it goes without saying, and help me spread the word about the Natural Serbian.
How could we put it? Fisika? Servikos? Serviki? Natural Serbian language. Isn't it so? Naturally Serbian!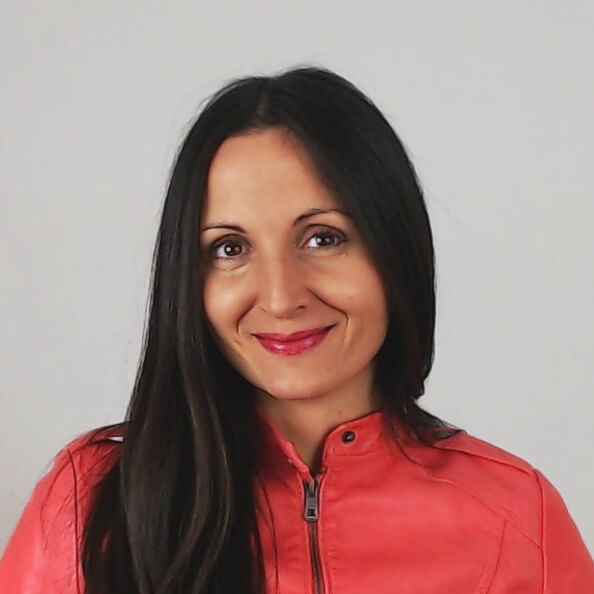 Serbonika
Najbolja metoda za učenje srpskog jezika
The best method to learn Serbian
The sooner you start learning, the sooner you'll start talking. Take action now!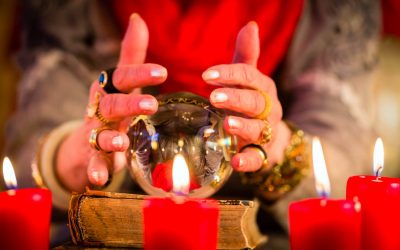 So many forms to express the future tense in Serbo-Croatian! What are all of them and how to make sense? Read on to learn all shapes of the future tense in Serbian and Croatian.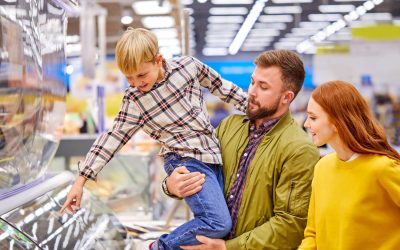 If you're puzzled about the verbs will and want in Serbian (hteti i želeti), unsure when to use which, that's common. Let's learn all their differences and similarities to clear up the confusion.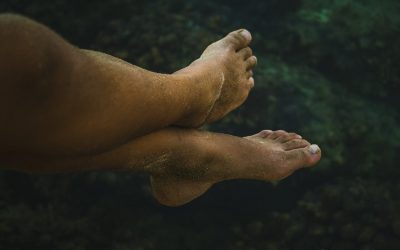 Did you know that many Serbian leg idioms are actually the same in English and Norwegian? That was a surprise for me too!